Your Reliable Logistics Partner For Pan India - Weeple Logistics Solution Pvt Ltd
Weeple is an Indore based Government Recognised Logistics and Goods Transportation startup with most professional service and highest area coverage than any transporter in Indore. Weeple provides most reliable logistics services and covers more than 26000 pin codes in India and delivers your goods to even remote areas of the country with door-step delivery and delightful customer experience.
Get Goods Transport Charges & Rates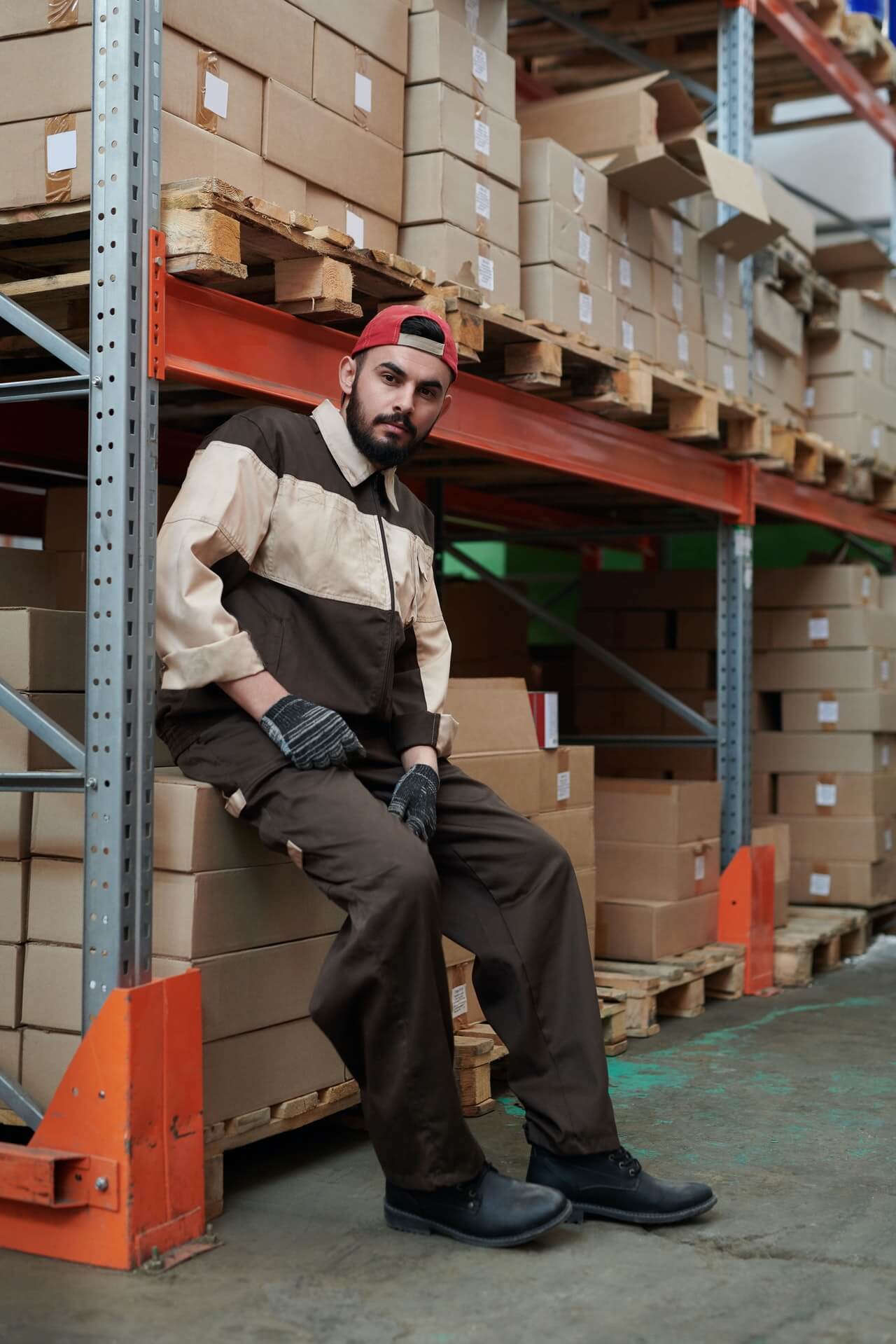 Indore Transport Company for Indore to All India Transport Services
Weeple is an Indore based Transport company which helps you in transportation your goods from Indore to over 26000 pin codes with the features required in modern India. Weeple is established as a private limited company and mainly focused on improving the logistics network from Indore which acts as a one stop solution from all kind of logistics and transport services in Indore.
Weeple Logistics Solution Pvt Ltd
Weeple is a trusted
Private Limited Company
with
#StartupIndia
recognition and serves many of the most loved brand of the country. We have been providing unmatchable service since last 2.5 years.
Weeple provides logistics and transportation services at both small scale and large scale to ensure growth of every business and individual.
Weeple provides you quality Indore logistics services at best prices by using cutting edge technology which reduces the cost of your goods transportation your cost.
Weeple provides you the facility to get your goods insured at low premium. Insurance is optional and done on your request. 
Track your goods in realtime to keep information about the current location of your consignment.
Professional and skilled team of Weeple ensures that goods transportation services is delivered in most efficient manner.
Indore Based Logistics Company For All Type Of Goods
Weeple is truly a one stop solution for all your logistics requirements. Weeple provides all kind of transportation and logistics service and makes sure you experience great satisfaction in transporting your goods
An Innovative Indore Transport Agency
You can book Indore to pan India goods transportation through Weeple goods transport agency easily over a call. Simply call on 9111221101 and provide details on the basis of the item you are looking to transport from Indore that are essential for goods transportation. Weeple transports all type of items like cartons, bikes luggage bags, clothes, household items as well as industrial part load shipment and full truck load from Indore to anywhere in the country.
Weeple provides a reliable logistics service for pan India goods transportation with modern features like live tracking, goods insurance (optional), door pickup and door delivery. Weeple delivers not only your goods but a delightful experience also. Weeple provides you the power to sell to new customers, cities and markets without any hassle in goods transportation.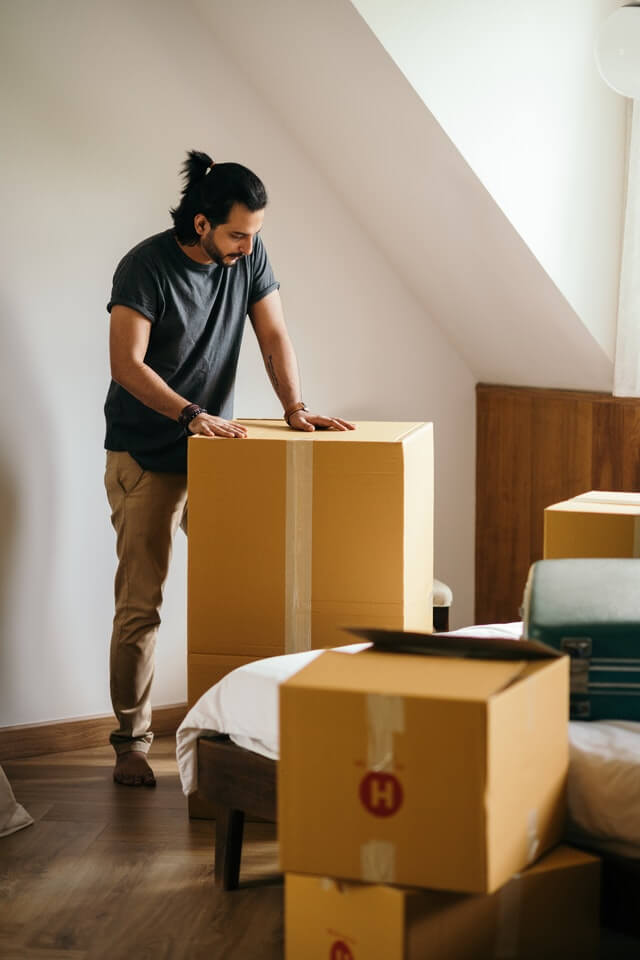 Indore Transporter with Door Delivery
"Weeple act as one partner for all your pan India shipments with trusted modern age services at amazingly great prices."
Weeple has been recognized as a startup under #StartupIndia programme. We are serving some of the best and most loved brands of the country. Weeple makes sure that your customers experience great experience in delivery of your goods.
Road transport service powered by new age technologies
Weeple transport your goods by road using a seamless transit system which render timely delivery of your goods and fast service. Most of the goods gets delivered within 3 to 5 days of booking. The truck transport system under road transport is fast and efficient if it is used properly and catalyzed by modern age technologies which reduces the inefficiencies and delivers a quality experience to you.
What are the details required for calculating transportation charges?
Rates in logistics industry are calculated on the basis of weight and volume of the item. You can read ahead if you want understand the technical details of freight charge calculation but we recommend just calling 9111221101 and getting the rates. There is a specific weight per CFT (Cubic Feet) of items which majorly determines if the transportation charge would be calculated on the basis of actual weight or charged weight.
Why you should not trust and avoid transport directories?
You should be cautious while booking service with transporter, transport agencies or packers and movers listed on online directories. We are into this industry and understands & have seen various scams that are going on. You can find various news coverage of the scams in transport industry and YouTube videos about various scammers. We strictly recommend you to not to blindly trust people listed with various names in popular online directories. Weeple is an established Private Limited company trusted by over 300+ brands.
Indore Transport Contact Number is 9111221101