Weeple Logistics Solution Pvt Ltd – We make shifting home easy!
Packers and Movers Company in Indore with a new age logistics system!
The best household goods shifting service by Weeple Logistics Solution Private Limited, a #StartupIndia recognized logistics and packers and movers service provider. Your house shifting will include a high-quality packaging, pickup from your address, transportation of your household goods from Indore to your destination city and a hassle-free door step delivery for a delightful door to door home shifting experience.

Recognized by #StartupIndia and Covered in Various Newspapers!
Weeple is an Indore based logistics startup, recognized by government through #StartupIndia initiative and covered in various newspapers and media outlets.
Our system enables you to get the live location of your goods in real time through our tracking system.
Weeple provides door to door movers and packers & house shifting services for a convenient relocation.
High quality packaging to pack you beloved items by our expert team to minimize risk of damage.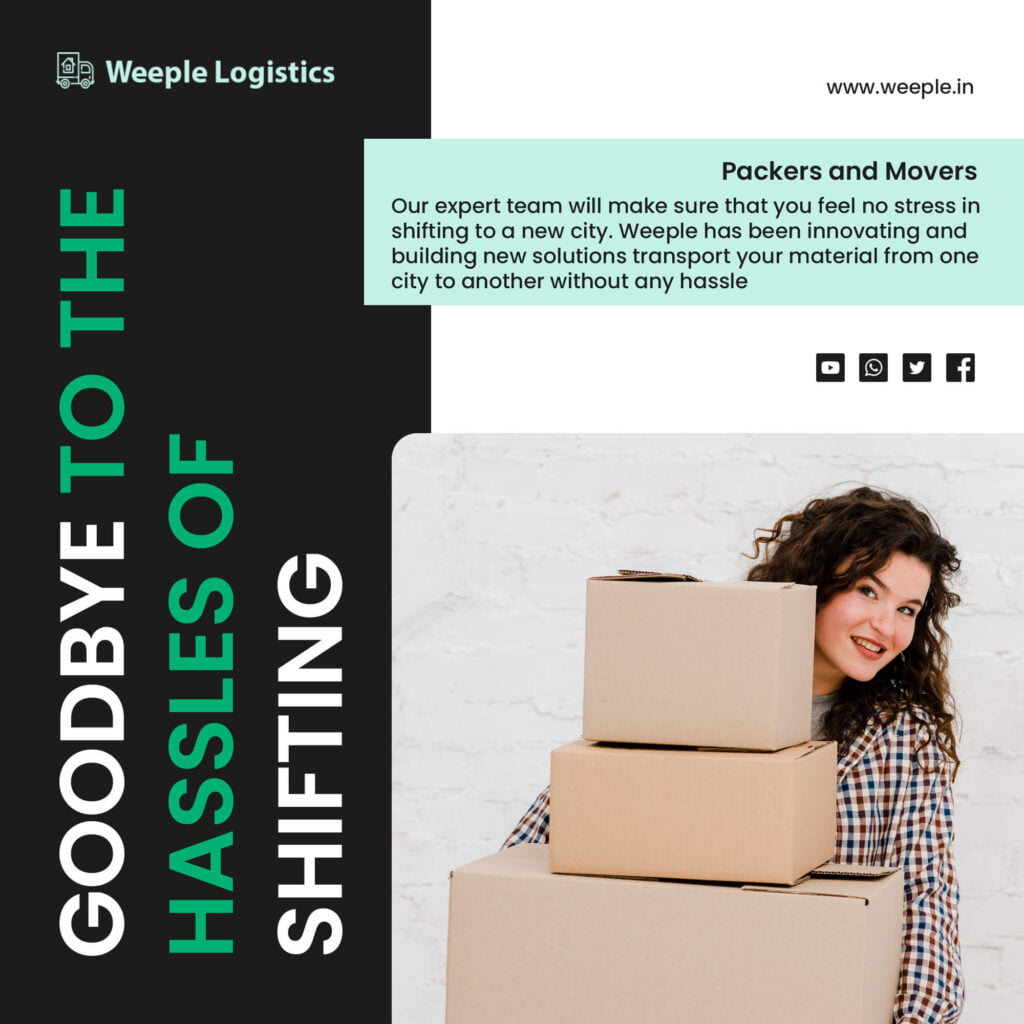 Shift your household items with no stress!
Get free quote, no visit fee or commitment needed! 
Get free cost estimate for house shifting & packers and movers service from Indore to destination city. Our executive will visit you home to give an quote for Indore to destination city household goods shifting service. The rates depends on the dimensions and weight of the goods that is used to calculate volumetric weight.
Amazing service for you at best rates!
For Compete Home Shifting
Easy Home Shifting Services with Weeple!
You just need to book your reservice will Weeple for your household goods transport and Weeple takes care of most of the aspect of household goods shifting. All the processes have been crafted to make sure the whole process is easy and hassle free.
Packers and Movers with Largest Logistics and Transport Network in Indore.
Weeple is primarily a logistics startup with a wide network expanding to over 26000 pin codes backed by a new age technology-based system built for helping businesses to sell to any part of the country without any hassle in goods transportation. This system acts as a catalyst in packers and movers service.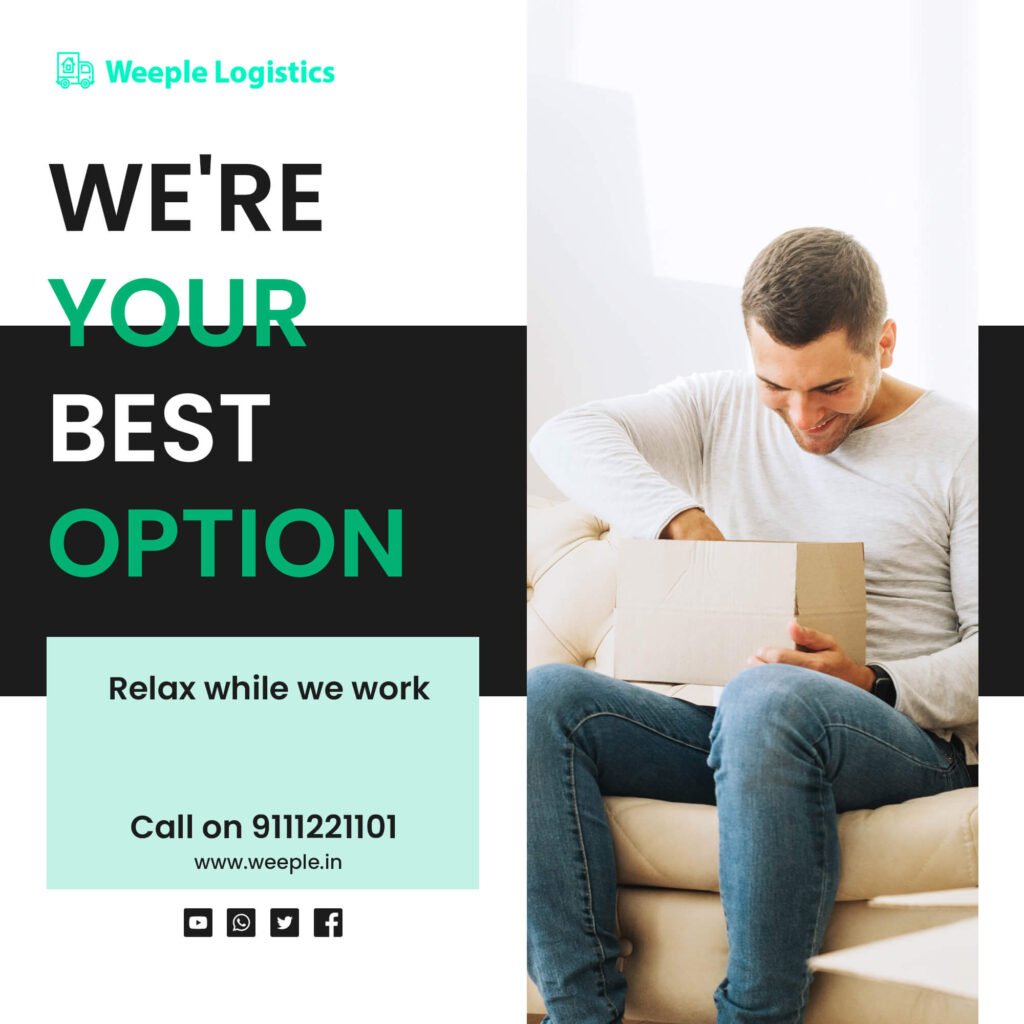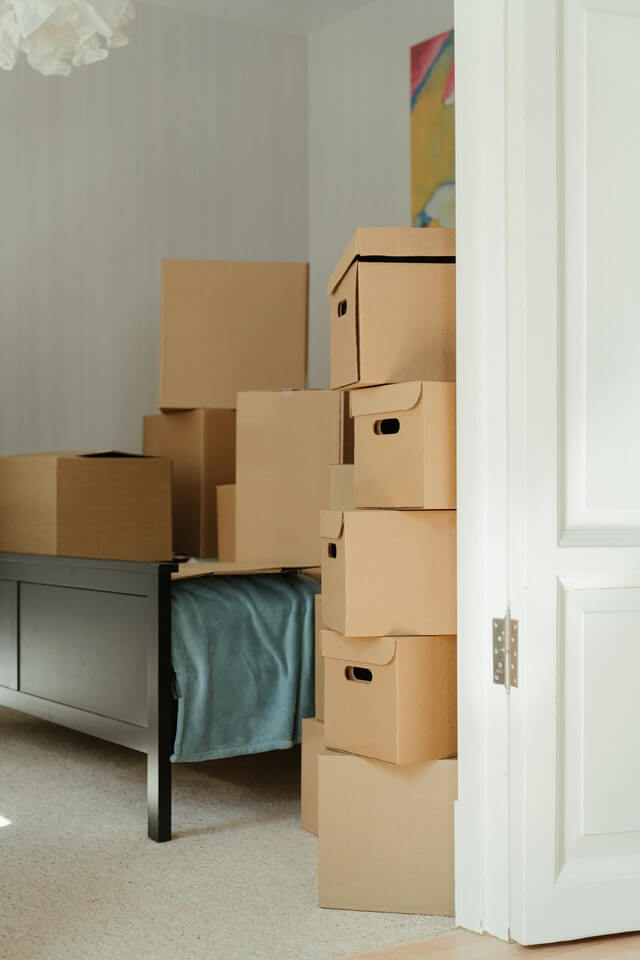 High Quality Packaging
Your goods are packed using high quality packaging material to ensure safe movement of your goods. Our experienced team members uses best suited material for your goods which provides highest safety.
Affordable Rates
Weeple shift your goods at best rates with all best features. Through our special mode of operation, your goods are transported in most effective manner which provides the benefit of lower cost.
Free Visit for Estimate
Weeple team visits your home to provide estimate charges for shifting service to bring ease in your house moving service. You will be charged only if you book service.
Professional Team
Professional and skilled team of Weeple ensures that goods transportation service is delivered in most efficient manner.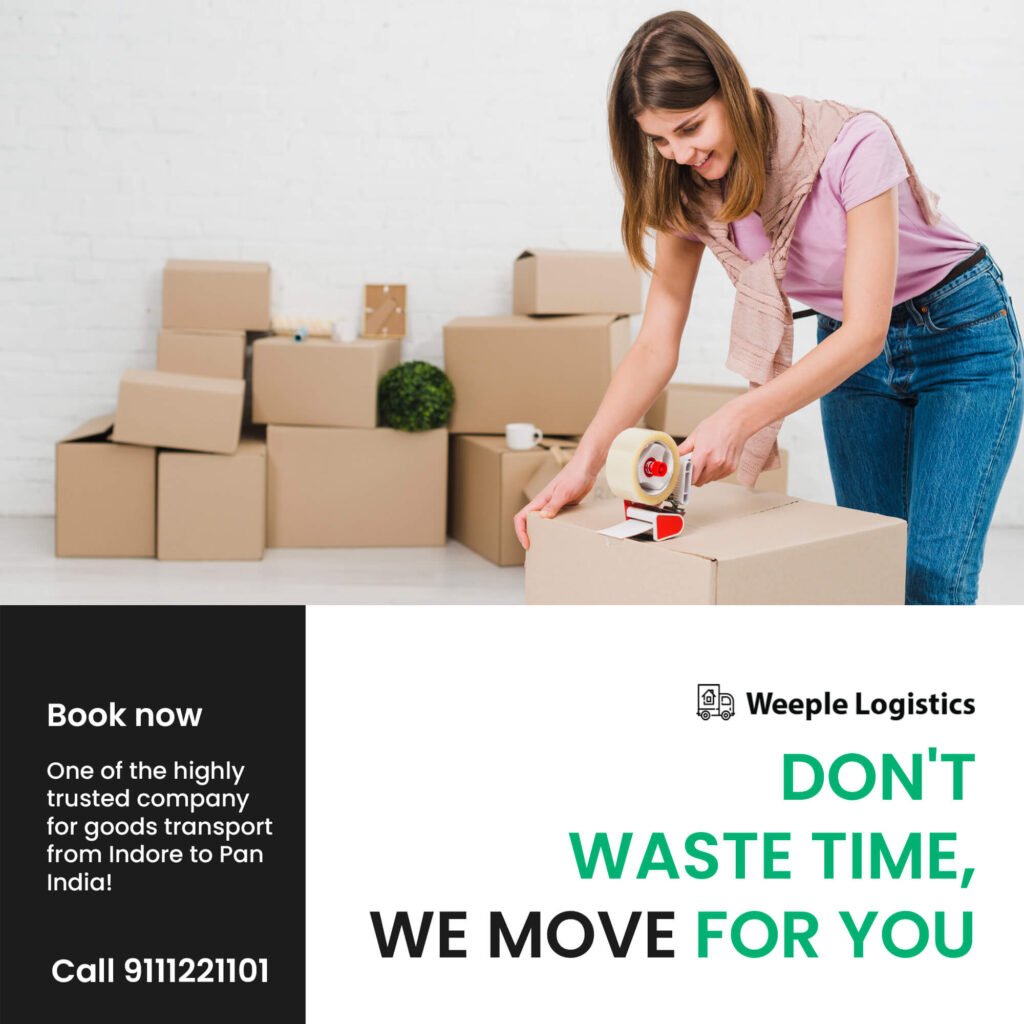 Make moving to new home a delightful experience!
Our expert team and technology-based system reduces most of the hassle that are faced with other packers and movers. With continuous adaptation and upgradation through our research and development & with the help of quality and constructive feedbacks from our customers, we have been able to build a new age solution for a wonderful experience in our services. 
Weeple is truly a one stop solution for all your logistics requirements. Weeple provides all kind of transportation and logistics services and makes sure you experience great satisfaction in transporting your goods
The House Shifting Experts
Weeple has an expert team for a professional and expert team for shifting your household material with quality and care. Our team takes utmost care of your belongings to make sure the ultimate goal of delightful experience to you in shifting to your new home is met.
Trusted Professional Experts for Home Shifting
Weeple has been building solutions for transportation of various kind material for both businesses and consumers. Our solutions have been receiving great appreciation from customers and businesses. Using the modern age solution, our processes are well optimized and up to date to the current need of the time.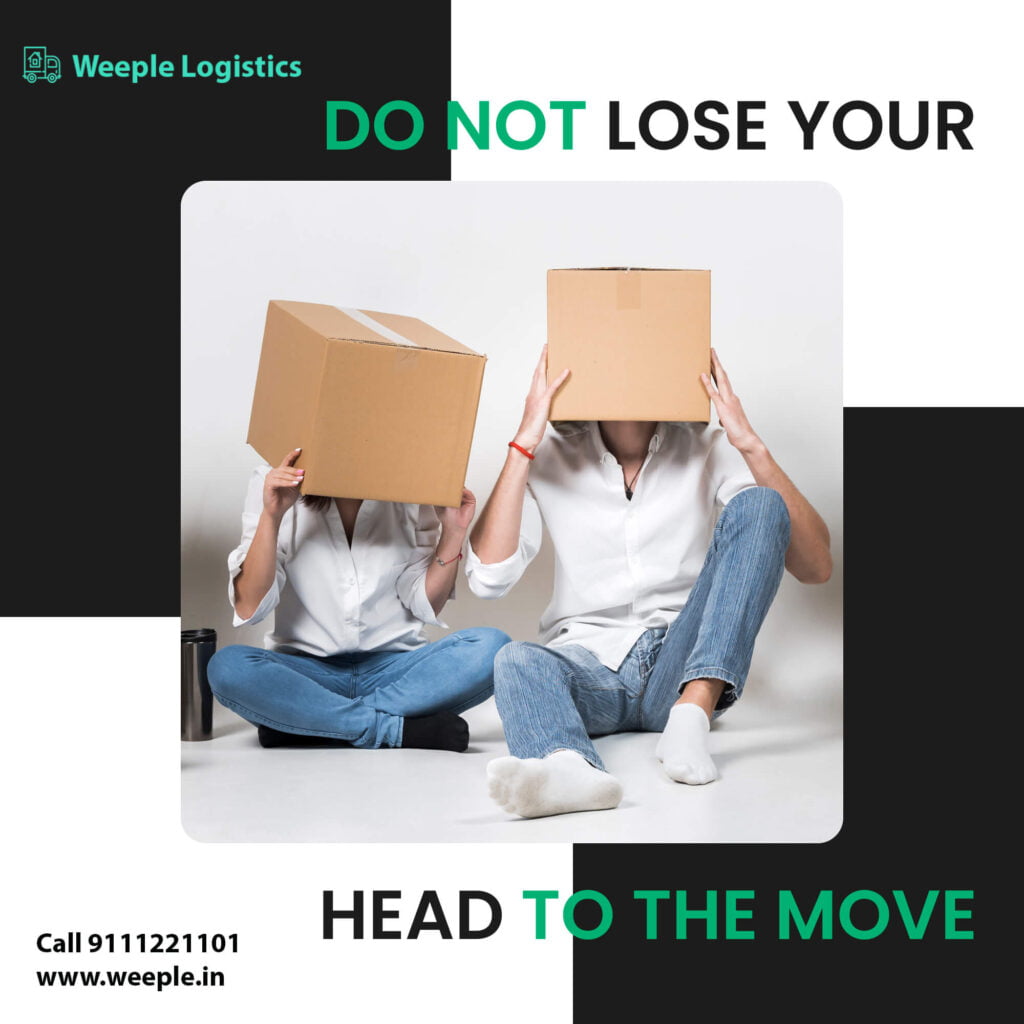 "A new age packers and movers bring an unmatchable experience in home shifting from Indore to Pan India at best rates."
Weeple has been recognized as a startup under #StartupIndia program. We are serving some of the best and most loved brands of the country. Weeple makes sure that your customers experience great experience in delivery of your goods.
Contact number of Packers and Movers in Indore is 9111221101