We transport two wheelers in Pune to over 3000 cities!
Weeple has one of the biggest logistics network in the country, covering over 26000 Pin Codes, spread over 3000 cities. Weeple uses New-age Technology to manage our backend operations which provide the highest reliability at a great scale. From Kashmir to Kanyakumari, Weeple is operating everywhere. Our bike packers and movers solution in pune provide and end to end solution for your bike relocation. Weeple provides bike courier service with a packaging facility to pack your bike properly.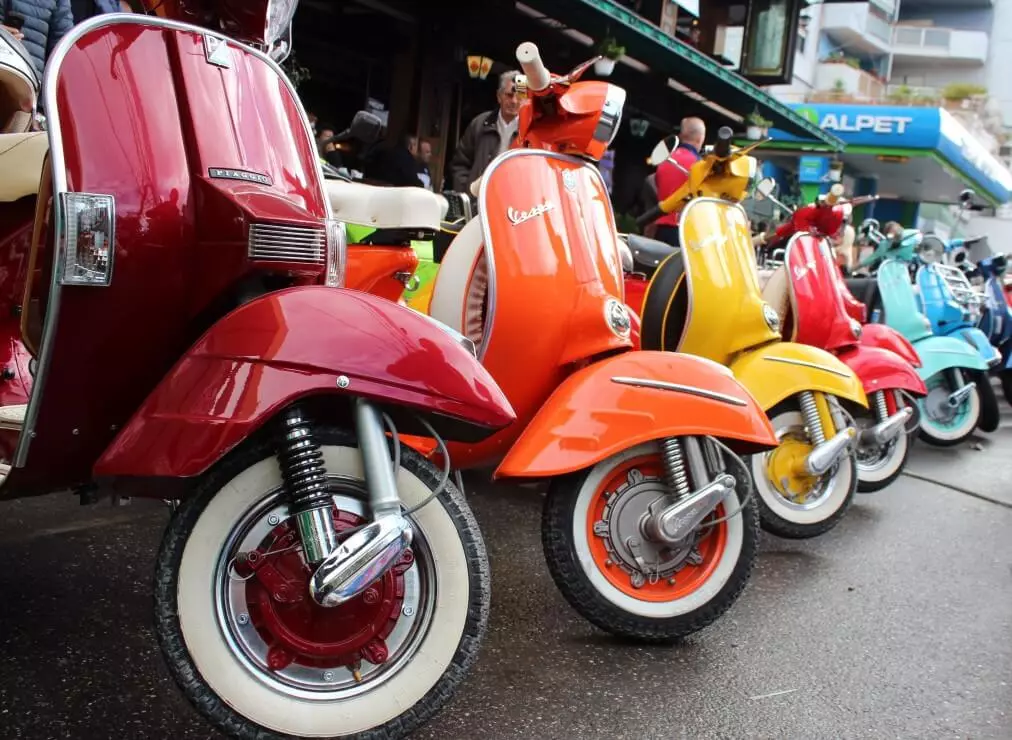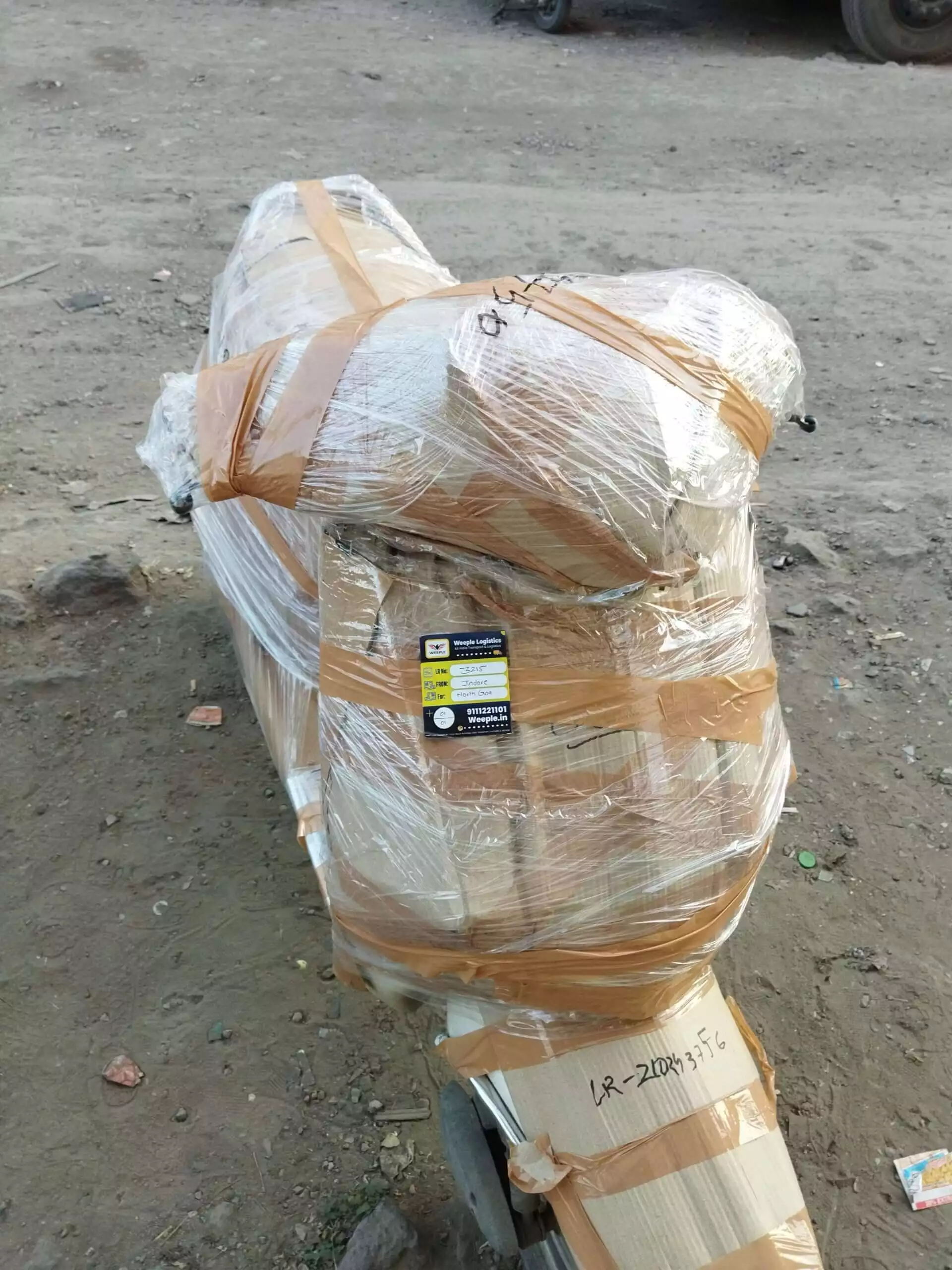 Shift your vehicle with our scooty and bike packers and movers service in Pune!
Weeple has a special solution for scooty and bike packers and movers service in Pune, we deliver transport services of scooters and motorcycles in a professional and pleasant manner. Ship your motorcycle or scooter from Pune to over 26000+ pin codes in India. Weeple has a special system for shipping your motorcycle. Your bike is well-packed in three-layer packaging to safeguard against damages and scratches. Our team delivers your bike to your address in a well-packed manner. We use an advanced technology-based system to ship your bike in the fastest and safest manner from Pune.
How does bike transport from Pune look like?
Our Experienced team packs your motorbike inside out to protect your vehicle from damages and ensure a high level of safety. Weeple is reliable bike transporter in Pune with a great solution for you. Weeple has hundreds of contented and satisfied customers and we have transported bikes to different parts of the country. Satisfaction of clients is one of our prime objectives, have a look at our work.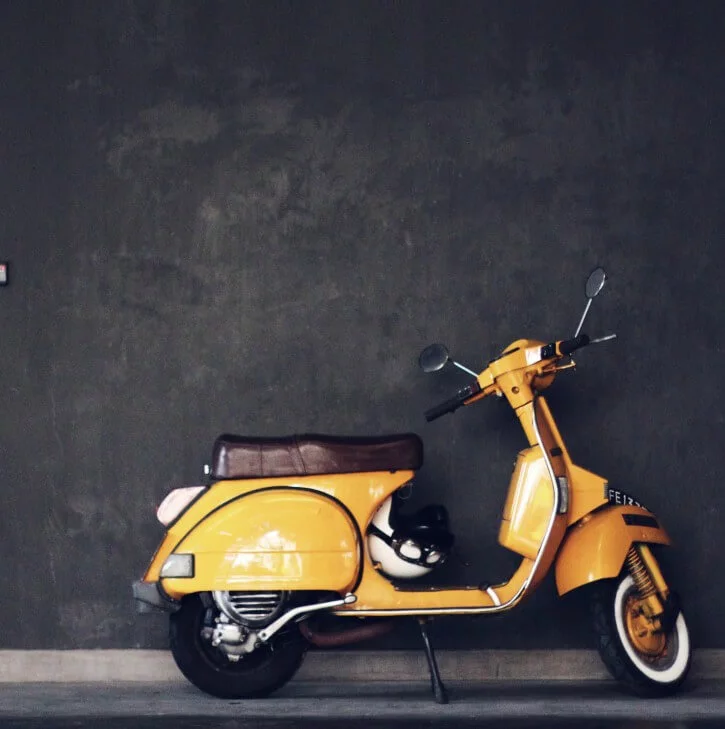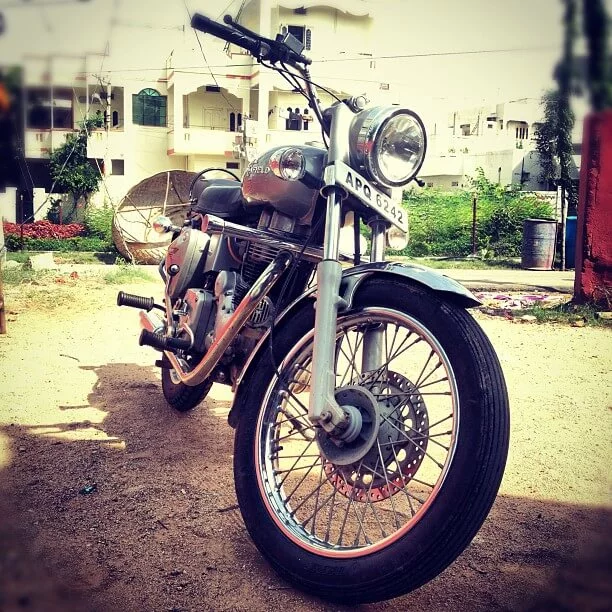 What is included in the bike transport service in Pune and what can be added?
Your bike transport service booked from Weeple generally includes the following:
3 Layer Packaging
Door Delivery
Live Tracking
Zero Hidden Charge
Since Weeple is a one-stop solution for all your goods transportation requirements from Pune, you can book other goods transport services in Pune from us along with your two-wheeler transportation service from Pune.
Complete Household Shifting from Pune: Weeple provides an easy-to-book packers and movers & household transport service that is both economical and includes packaging and covers small home shifting to complete house shifting. You can also send few boxes with the bike. This service is separately booked and charged.
Bike Accessories and Your Goods: You can transport your other goods with your bike under our part load transport in Pune where you pay only for the space your goods take, not for a full truck. You can send all your items like books, clothes, and other personal itemsalong with your bike that is being transported.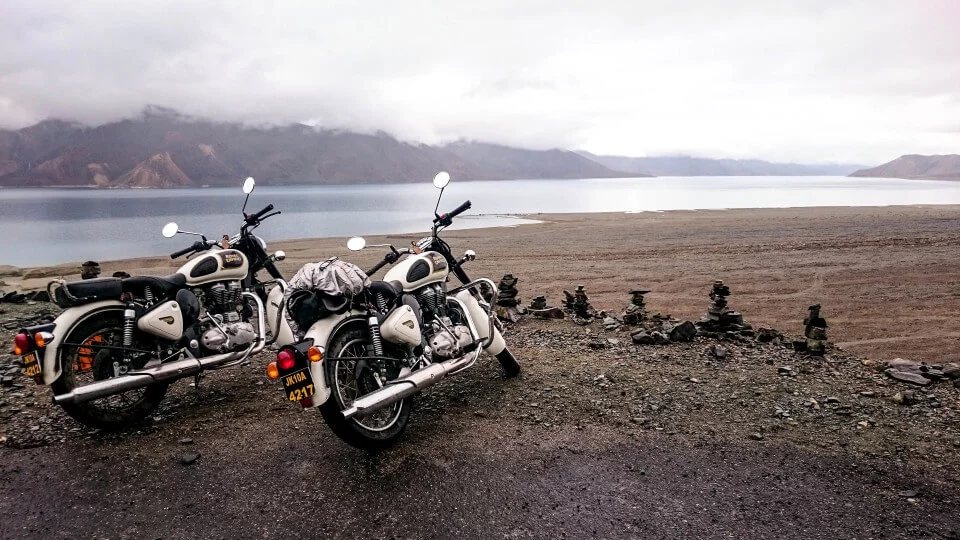 Bike Transport Service by Road in Pune
To book bike transport by road in Pune is simple and easy, book your bike transporter service from Weeple. Your bike is properly packed and transported mainly by closed container trucks. If you are looking for a bike shifting services in Pune to anywhere in India, there is a high chances that Weeple can do that. Bike Transport Service in Pune by Road with Weeple is a much better option for you than bike transport service by rail or bike transport service by bus because of the reliability, packaging expertise, proper handling, proper documentation for transportation, and cheap cost.
Bike Courier Service in Pune: By optimizing the logistics system, Weeple reduces your cost by arranging a transport in sharing by to which you do not require to pay the freight for a complete truck. Weeple also does the packaging for bike transport to reduce the chances of damage during transportation. Bike shipping service by Weeple is managed by an automated system that minimizes inefficiencies and provides you live status of your bike being transported.
Scooty & Bike Relocation Service in Pune: When in need of a bike relocation service, you can easly do that with special bike moving service by Weeple. You can also send your personal goods like bags, books, and notes along with your bike through our packers and movers in Pune. If you're searching for bike parcel service provider to anywhere in India, review serviceability and rates from our online team.
Popular Bikes Transported in Pune
| Brand | Model | Type | Transport From | Status |
| --- | --- | --- | --- | --- |
| Bajaj | Pulsar 150 cc | Motorcycle | Pune | Available |
| Triumph | Street Scrambler | Performance | Pune | Available |
| Bajaj | KTM Duke 200 cc | Motorcycle | Pune | Available |
| Piaggio | Aprilia SR125 | Scooter | Pune | Available |
| Harley Davidson | CVO Limited | Performance | Pune | Available |
| Suzuki | Intruder | Motorcycle | Pune | Available |
| TVS | Wego | Scooter | Pune | Available |
| Honda | AFRICA TWIN | Performance | Pune | Available |
| Kawasaki | Versys 300 | Performance | Pune | Available |
| Kawasaki | Ninja I-12 | Performance | Pune | Available |
| Royal Enfield | 650 Twin | Performance | Pune | Available |
| Royal Enfield | Thunderbird 350 | Performance | Pune | Available |
| Hero | HF Deluxe | Motorcycle | Pune | Available |
| Triumph | Tiger 800 XRx | Performance | Pune | Available |
| TVS | SPORT | Motorcycle | Pune | Available |
| Harley Davidson | 1200CX - Roadster | Performance | Pune | Available |
| Bajaj | Platina | Motorcycle | Pune | Available |
| Suzuki | Burgman Street | Scooter | Pune | Available |
| Yamaha | Fascino | Scooter | Pune | Available |
| Triumph | Speed Triple | Performance | Pune | Available |
| All Other | Any Model | Any Type | Pune | Available |
What are the charges for bike transport service in Pune?
The bike transport charges from Pune depends on the destination city, type of bike, and CC of bike. The rates starts from ₹2000 for scooty and bike transport in Pune. The packaging charges are generally included in the rates. The bike packers and movers service in Pune by Weeple is reliable and cost effective solution to safely transport your bike and scooters in a hassle-free manner. The bike courier rates in Pune by Weeple is very competitive as Weeple is primarily a logistics company in Pune with a cost-effective goods transportation service solution, which greatly simplifies the process, increase the reliability of your bike and reduces the cost of your bike shifting service from Pune.
Frequently Asked Questions
Click on (+) icon inside the box to open different pieces of information
What are the document required for bike transport from Pune?​​

You need following three documents (Photo Copy)
1. Insurance of vehicle, prefer first party.
2. RC card of vehicle.
3. Aadhar Card copy of sender.

What are the bike transport charges in Pune?​

Weeple has charges staring from ₹2000 for transportation of bikes and scooty in Pune. Charges for other two wheeler transport is from ₹2000. Call us to get bike transport charges quote.

How much time taken in bike transport service?​

Time taken for transporting your vehicle depends on
1. Distance
2. Serviceability
If the destination city is a rural area, then it will take more time as a separate vehicle is required to be sent for delivery

Is insurance necessary for bike transport?​

Yes, insurance of vehicle is mandatory. Though there never ever have been a case of damage in two wheeler transportation, we don't take liability to compensate in case of damage. It's necessary for you to have an insurance policy which can be used in case of some damage to the vehicle

How are bike packed for transportation?​

Scooty and other two wheeler are first packed using bubble-rap to prevent scratches, then it is covered by a sheet of cardboard. After this a 3rd layer of plastic wrap is applied on the vehicle to make sure all the packaging stays at place.

How bikes are transported in Pune?

Bikes are transported mostly by container trucks under road transport transshipment mode. All the operations are managed by technology which ensures effective and efficient operation and delivers a delightful service.
A highly trusted and #startupIndia recognized startup!
About Us
Covered by various newspapers.
Weeple Logistics Solution Private Limited
Weeple Logistics Solution Private Limited is a trusted private limited company with the latest and most innovative technology. We have been providing unmatched service for years, serving some of the most admired brands in India.
About Weeple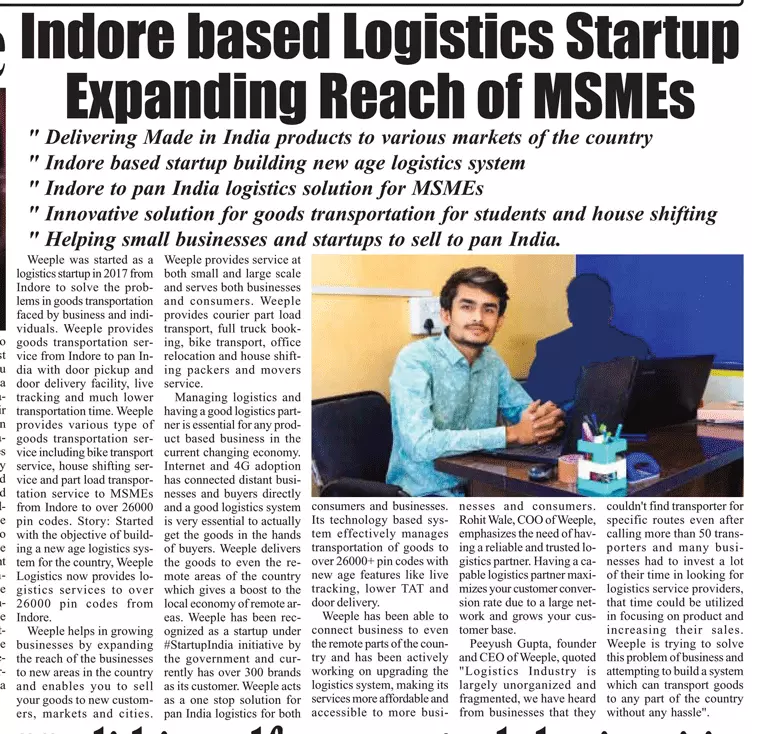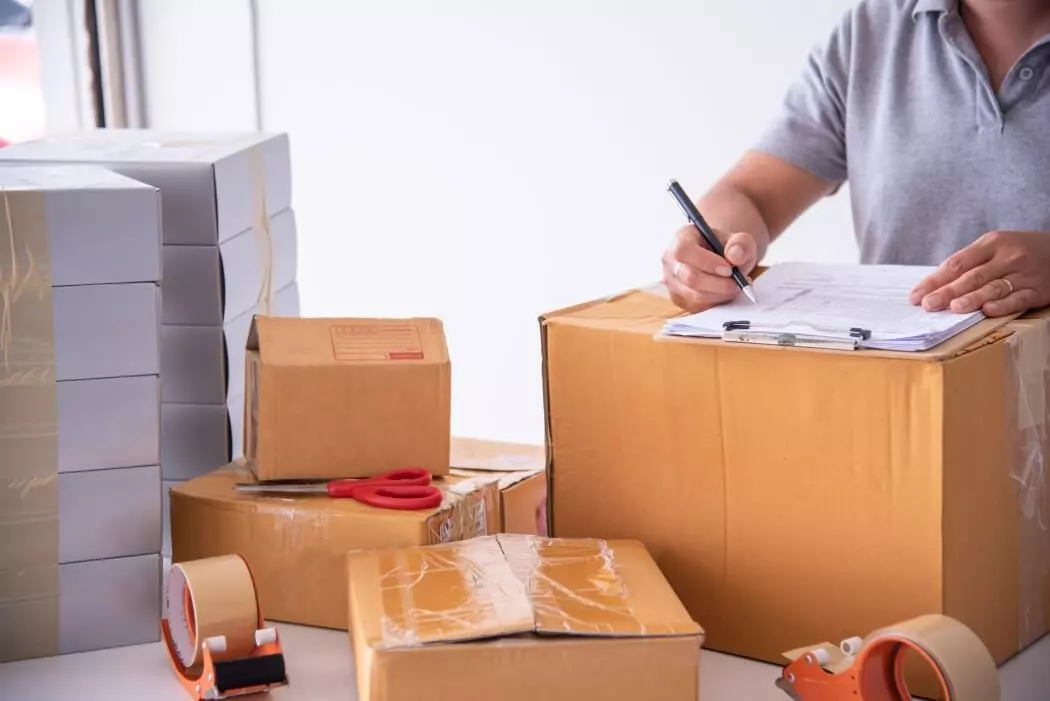 Part Load Transport in Pune
Transportation for your small load is easy with our part truck load transportation service in Pune. With a simple one-time reservation, you can send any number of packages to over 26000 Pin codes nationwide without having to worry about the cost associated with shipping an entire full-size truckload from point A to Point B! Weeple has one of the best express logistics service.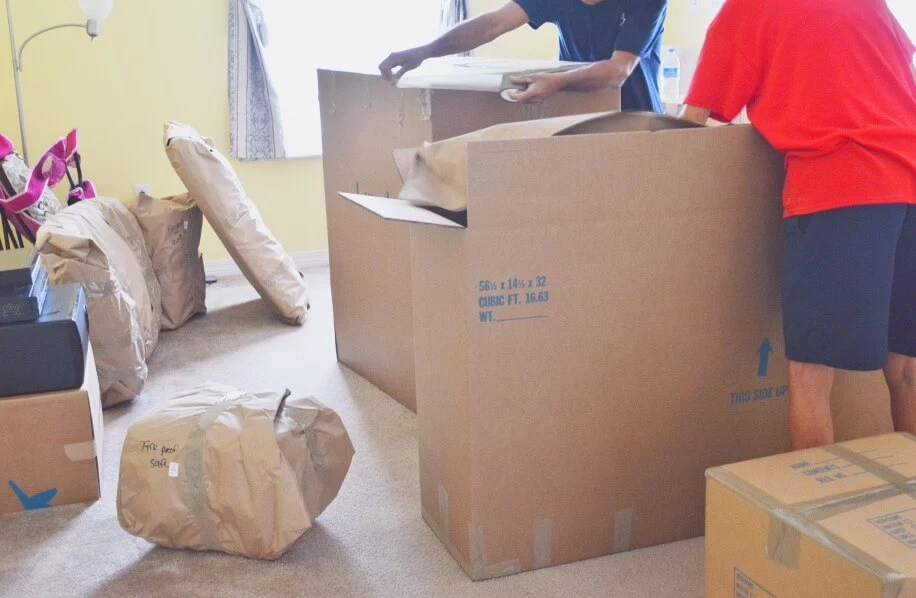 Packers and Movers in Pune
Our household transport services are economical, include packaging, and cover small shifting to complete house shifting. We transport all types of household goods to over 3000 cities across India. Your house shifting will include high-quality packaging, live tracking, and zero hidden charges during the transportation process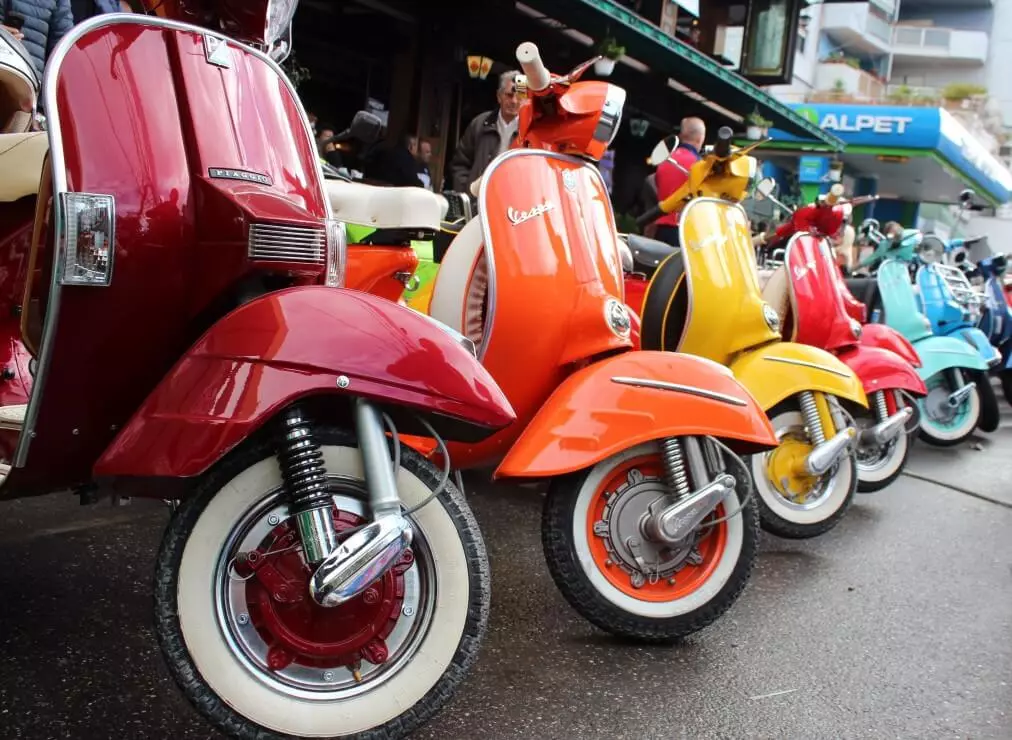 Bike Transport Service in Pune
Weeple provides scooty and bike transport service to over 3000 cities of India with new-age features like live tracking, door delivery, and more! Under two-wheeler transportation services for motorcycles, scooters, or bikes, we provide motorcycle transport service with a three layer packaging worth Rs 1500 completely free.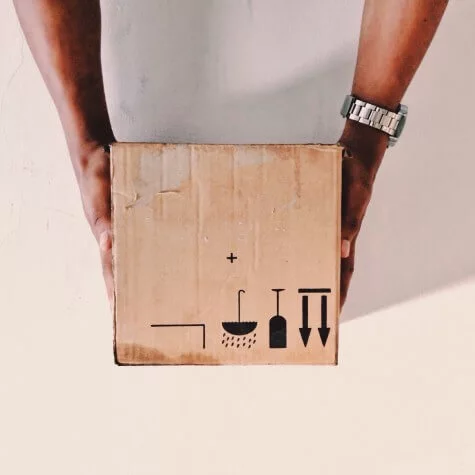 Parcel and Courier Service In Pune
Weeple is an ideal choice for your parcel, courier, and cargo delivery. With our door-to-door logistics service, we'll take care of everything from pickup to delivery. Weeple provides an easy, economical way to send parcels and cargo with door delivery. Door pickup service is available at an additional cost, whereas doorstep delivery is included in most of the bookings.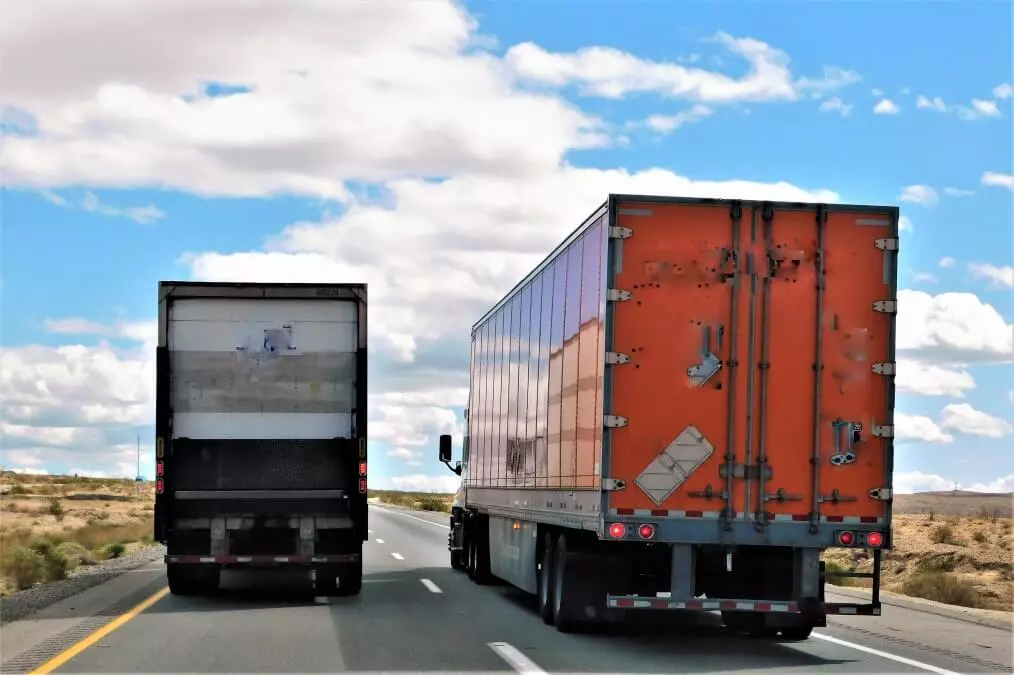 Full Truck Booking Service in Pune
Weeple provides full truck load transportation service (FTL) with optional in-transit goods Insurance. The company offers Eichers, open body trucks and containers for hassle-free transport of your items to pan India. We provide open trucks, and covered body containers with the length of 14 feet, 17 feet, 19 feet, and 32 feet for hassle-free goods transport!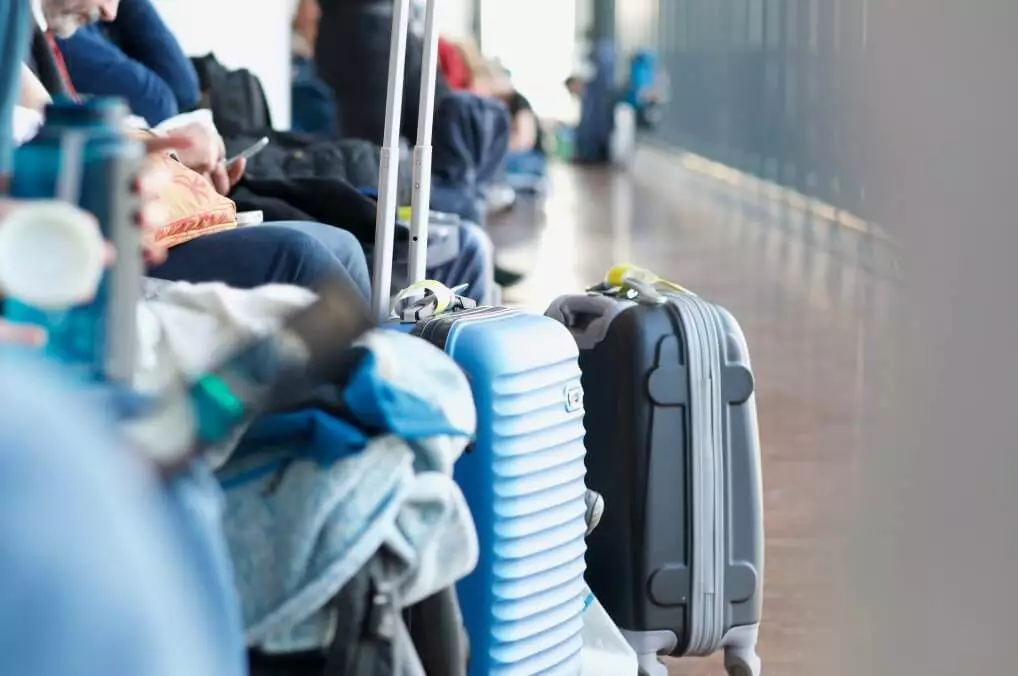 Door to Door Service
Your goods are delivered to your doorstep without any trouble. This is convenient especially in metro cities where picking up products from our warehouses are expensive and time-consuming
Live Tracking
You get the facility to track your goods to get the current status of your goods being transported. This can be easily done by entering the LR Number provided to you on the tracking page.
New-age Technology
Weeple Logistics has the best technology and expertise in logistics to take care of your needs. Using the latest technologies, we aim to deliver an optimized service with utmost satisfaction to you.
Pan India Reach
Weeple transports your goods to all parts of India, covering over 26000 pin codes or over 3000 cities, to deliver an optimized service with utmost satisfaction.
Insurance Facility
Weeple helps you in getting your goods insured that is being transported either through agents or online. Insurance is optional and can be done on request.
Additional Packaging Facility
Weeple provides you a facility of high-quality packaging to reduce any damage during transportation. This minimizes the chances of damage to your goods.
Get in touch
Weeple is truly the solution you are looking to transport your goods. Weeple is a registered private limited company, has the latest technology, a complete transport solution, #startupIndia recognition, wide reach, and many more wonderful features,what more do you need?
3000+ Cities Covered
Door to Door Service
Complete LogisticsService
Highly Trusted and Recognized
Live Tracking & Latest Technology
Shift your bike & scooty in easy-ease mode!
Book Service at Best Price Now!