A Trusted Packers and Movers in Pune!
Shift your household items without any worry! Our expert team will ensure that you feel no worry about home relocation from Pune to a new city. Weeple has been innovating and experimenting with various solutions to provide a solution that transports your material from one place to another without any hassle at packers and movers charges in Pune that fit any budget! Designed for ease, we ensure your home shifting is as hassle-free as possible. Our expert team is experienced in the field of transportation across the industries. We provide all kinds of household shifting solutions in Pune and ensure the highest safety standards for safe door to door household goods transportation.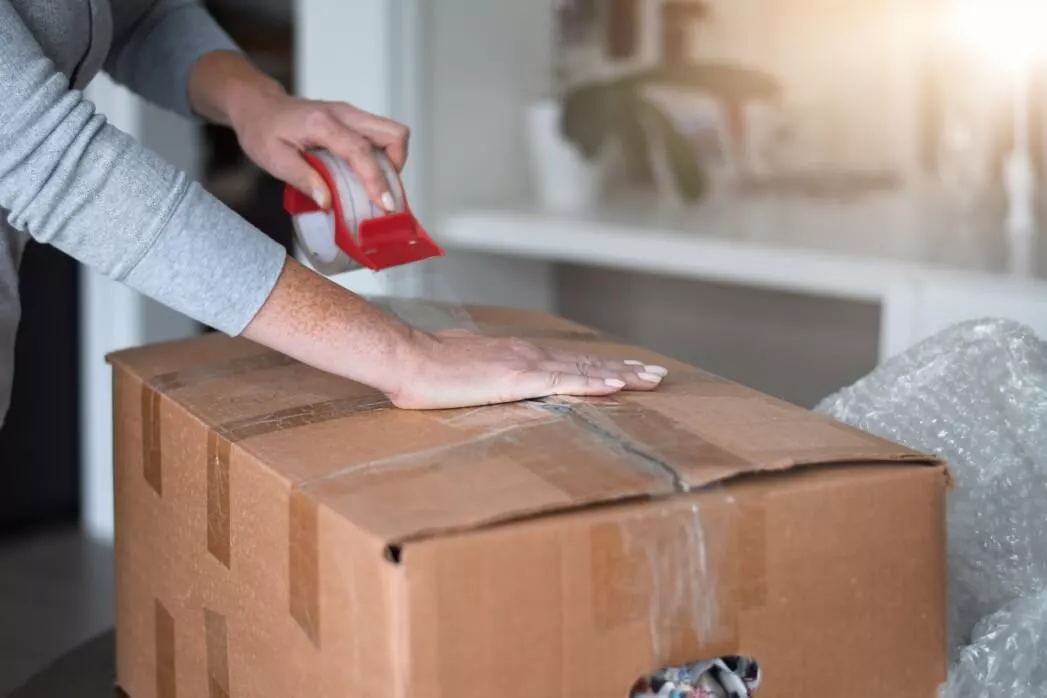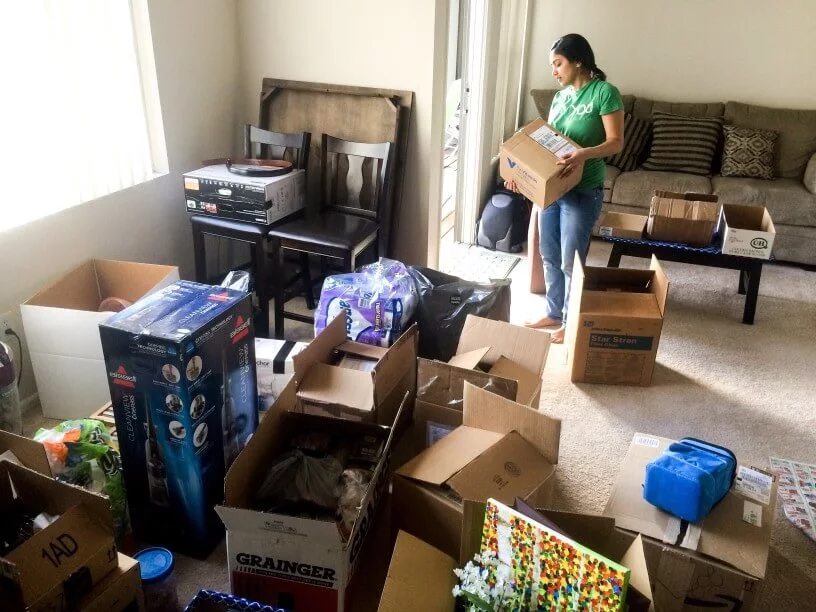 Door or Door Household Transport Service in Pune
You can book a pickup for your goods, which is charged additionally to basic freight charges. Weeple provides free door delivery on most of the pin codes. You can check the pickup charges by calling us, and also check the availability of door delivery at the destination city at the time of booking. Our experts will make sure that you feel no stress in shifting to a new city. Weeple has been working hard to create a problem-free solution for moving your stuff from one city to another, hassle-free.
How goods are transported under movers and packers household transport in Pune?
When you transport your goods under our part load transport in Pune, you save the cost by booking only a part of the space in the truck and do not pay freight charges for a full truck. Weeple has a special solution for part load transport service, where the whole transportation system is managed by a technology-based system. Ship your goods from Pune to over 26000+ pin codes in India. Our team delivers your goods to your address in a well-packed manner. We use an advanced technology-based system to ship your household goods and bike in the fastest and safest manner.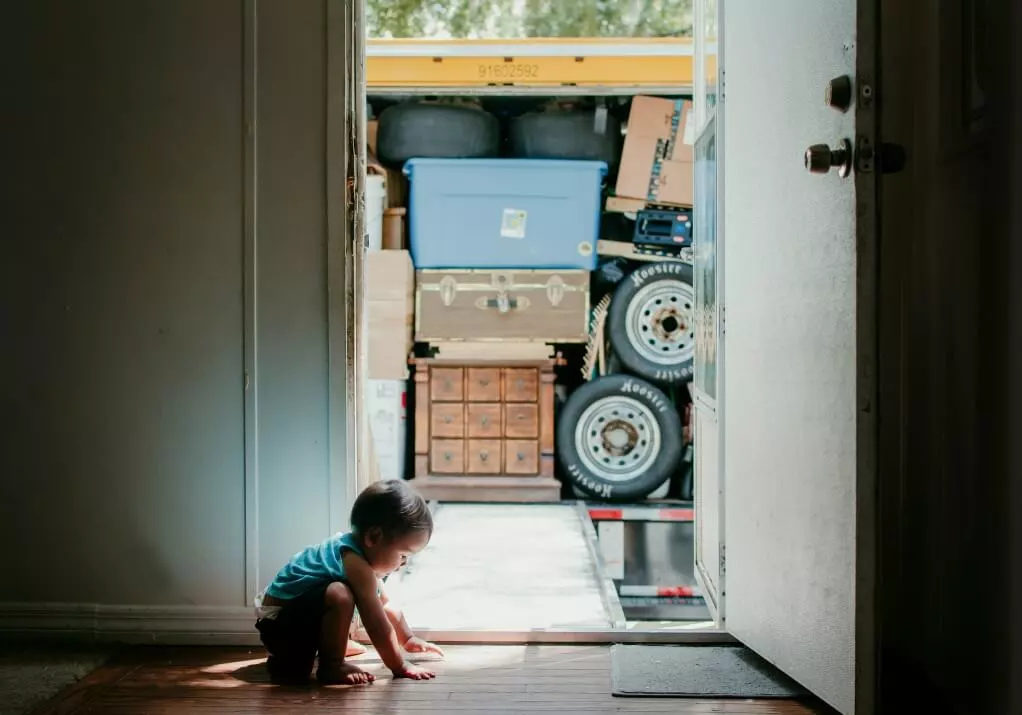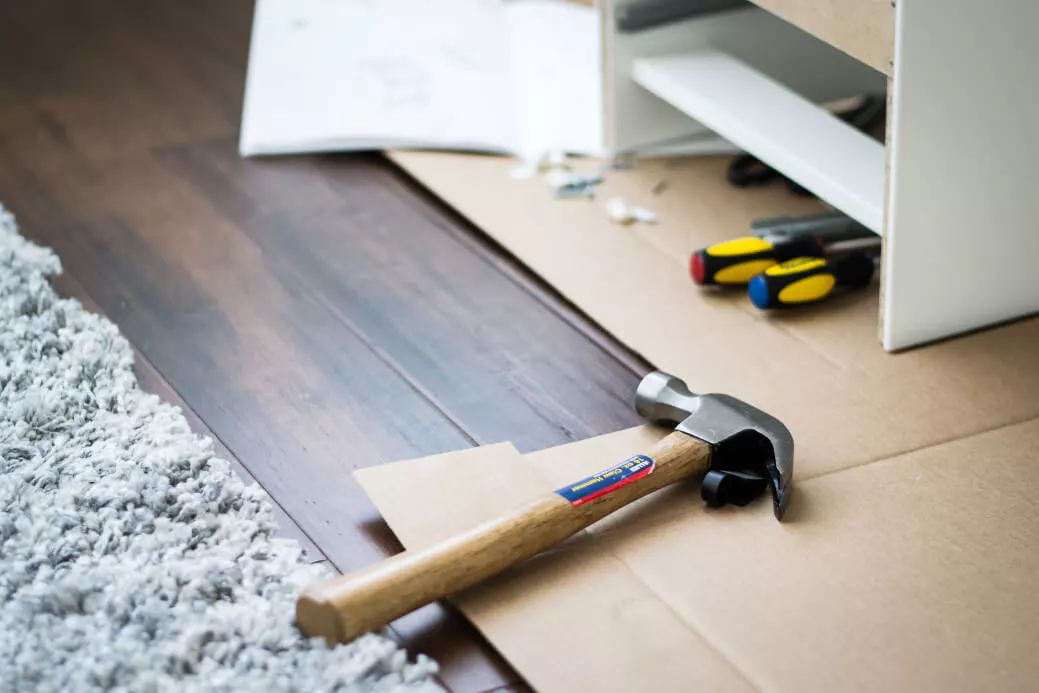 What is included in the house shifting service in Pune and what can be added?
Your packers and movers service booked from Weeple generally includes the following:
Packaging
Door Delivery
Live Tracking
Transport Freight
Zero Hidden Charge
Since Weeple is a one-stop solution for all your goods transportation requirements, you can book other goods transport services from us along with your house moving transportation service.
Bike Packers and Movers in Pune: Weeple provides an easy-to-book bike transport service from Pune that is both economical and includes packaging, live tracking, and door delivery. We provide motorcycle transport service with a three-layer packaging worth Rs 1500. This service is separately booked and charged.
Pickup From Your Address: Weeple provides pick-up facility from your address to provide a complete door to door logistics service in Pune. This is added to your goods transportation booking and is charged separately. You can check the pick-up charges from your address by calling us.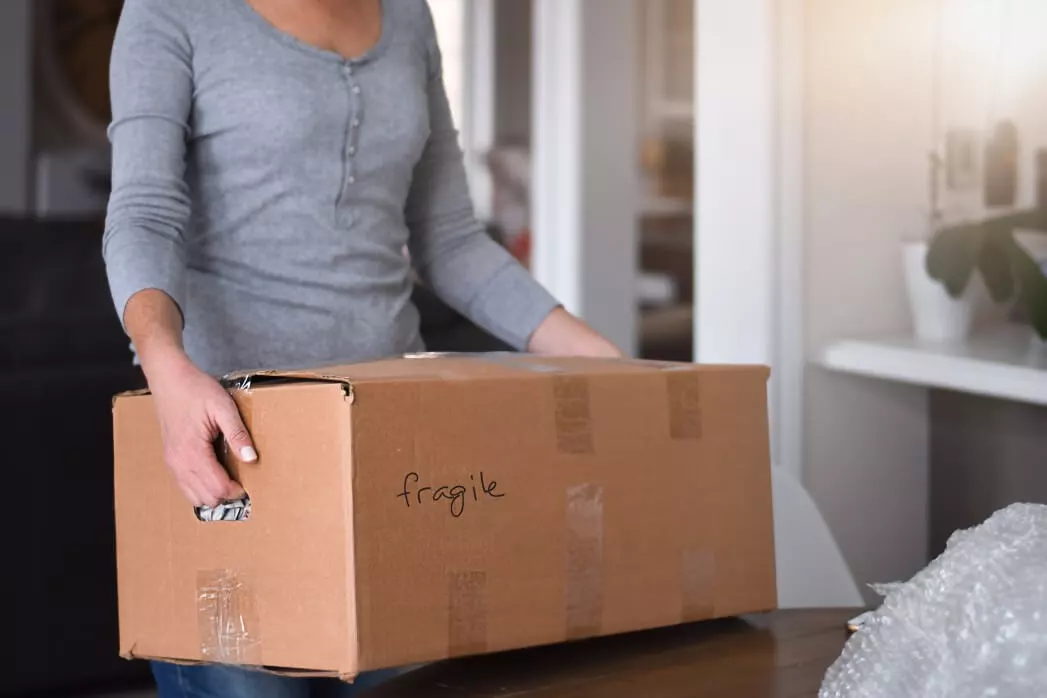 Household transport service by road by reliable packers and movers company in Pune.
Your goods are transported mostly by road through trucks. We mostly use covered container trucks to minimize the chances of damage to the goods. When your goods are not enough to cover a full truck, then a part of space is allocated for your goods, and you are charged for that space only, this is known as part load transport. Weeple is reliable packers and movers company in Pune to shift your household material with ease and trust. Weeple is recognized and trusted by 100s of customers around the country due to our professional and nationwide system. Among various house shifting transport agencies in Pune, Weeple has the best combination of best packers and movers charges, reliable service and professional staff.
What are the charges for packers and movers, house shifting, or household transport service in Pune?
The packers and movers rates in Pune depend on the location, floor number of pickup address, floor number of the destination address, dimensions, and weight of the goods which is used to calculate the volumetric weight. Get a free estimate and quote for house shifting & movers and packers service from Pune to destination city by calling us. You can get the estimate over a call or our team member can visit your home to give a more accurate estimate for household goods packaging and moving service. The actual billing amount depends on the final weight and dimensions of the goods.
A highly trusted and #startupIndia recognized startup!
About Us
Covered by various newspapers.
Weeple Logistics Solution Private Limited
Weeple Logistics Solution Private Limited is a trusted private limited company with the latest and most innovative technology. We have been providing unmatched service for years, serving some of the most admired brands in India.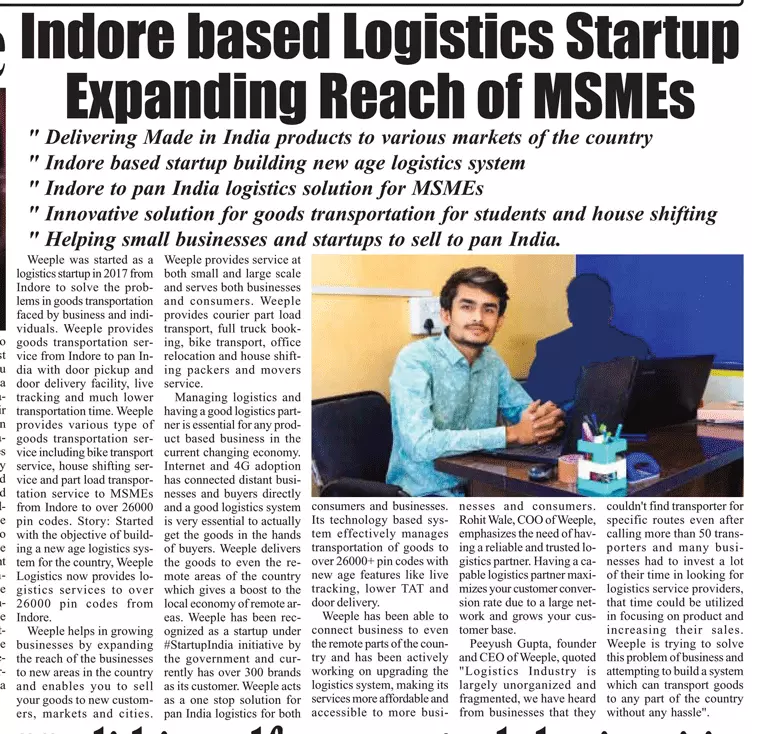 Frequently Asked Questions
Click on (+) icon inside the box to open different pieces of information
What is packers and movers service?

Packers and Movers help you in moving your goods from one city to another with proper packaging. The service includes packaging, pickup, transportation, and delivery at your address.

What do packers and movers do?

Packers and Movers are a specialized company that provides you packaging and goods transportation services. They have a team that knows how to pack each product correctly. The items are then transported by the company to the destination city.

Can I get boxes and pack myself?

Yes, you can get boxes from Weeple at cost, pack the goods in the manner you desire and then our team will pick up the goods from your home, and transport them to the destination city. We can do additional packaging later on if required.

How to get household transport insurance?

You can call our team to understand how can you get your household goods insured by a relevant insurance company.

Any special packers and movers service in Pune for students?

Yes, we have a special solution in Pune for students which is just made according to the requirements in student life. Our packers and movers service for students has the lowest minimum weight charge, per kg weight rate, packaging at minimal cost, and door to door service.

Any cost-effective solution by packers and movers in Pune for few items?

Weeple has designed a special solution to transport few household items from Pune which minimizes the packers and movers' cost for you. You are charged only for the space your goods take, not for a whole truck, with a minimum charged weight.

How to get an estimate and proper quotation to claim from the employer?

Weeple is a private limited packers and movers company in Pune and you can easily get a proper quotation for packers and movers charges sent from official mail of our company which helps you to easily claim back from your company.

How to hire packers and movers? What are the tips for hiring packers and movers?

You can call our team at Weeple, a trusted packers and movers company in Pune. Our team has written a blog on packers and movers tips. You can read that by opening tips and faq in the menu of this page.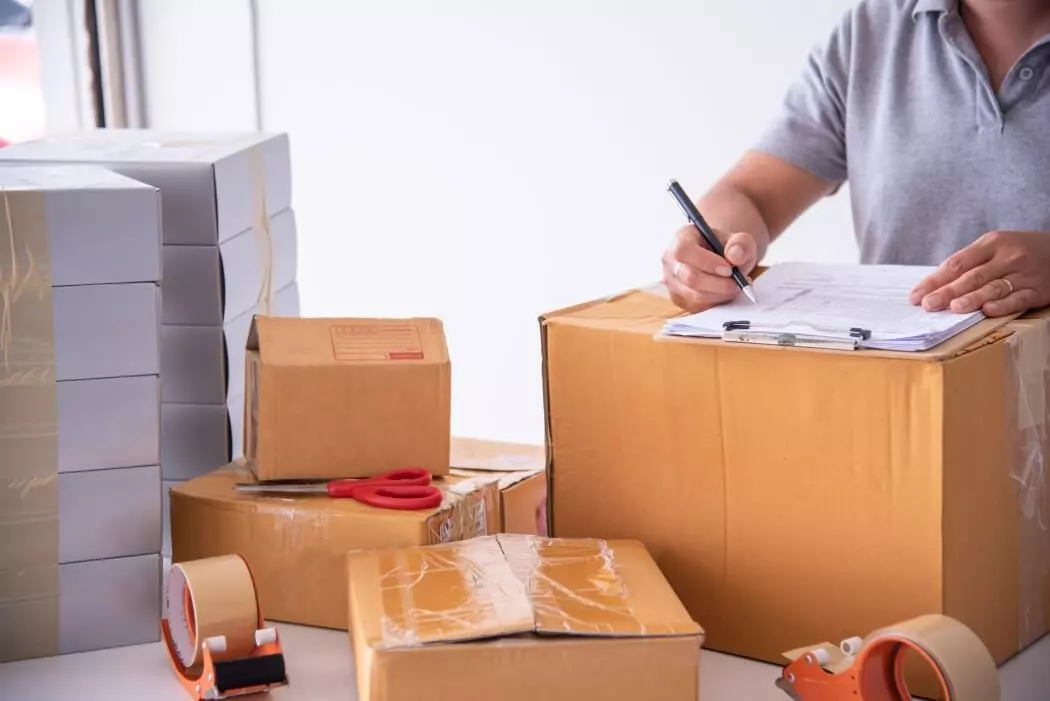 Part Load Transport Service In Pune
Transportation service for your goods in small quantity from Pune is simple and easy with our part truck load transportation service in Pune. By paying only for the space your goods take, you can send any number of packages to over 26000 Pin codes nationwide without having to fear the cost associated with shipping an entire full-size truckload! You will pay only for the charged volume of your shipment.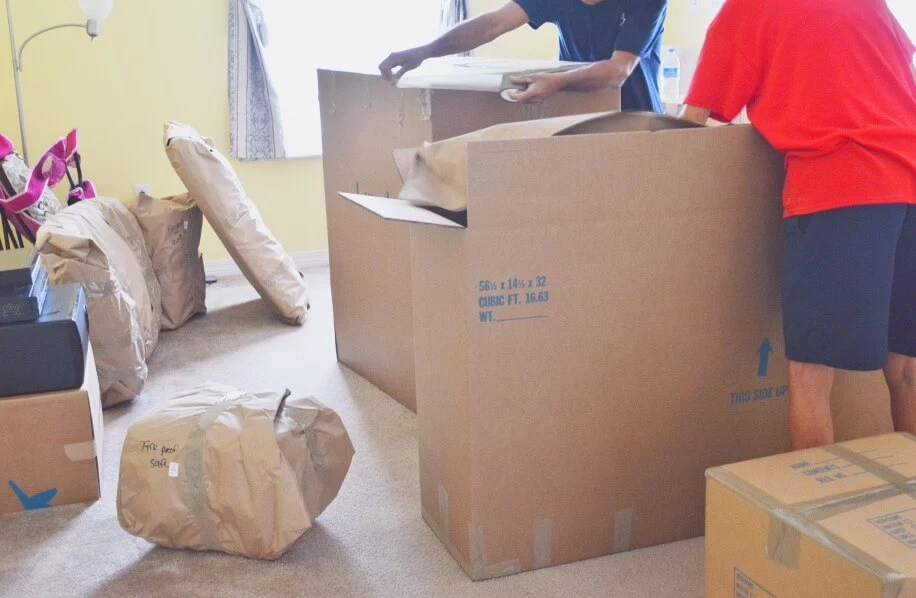 Packers and Movers in Pune
Weeple Logistics provides an economical packers and movers service in Pune with all the required features. We move household goods to over 3000 cities in India. Your house shifting service from Pune generally includes door delivery, quality packaging, live tracking, and zero hidden charges during the transportation process. You can also transport any quantity under this service, subject to a minimum cap.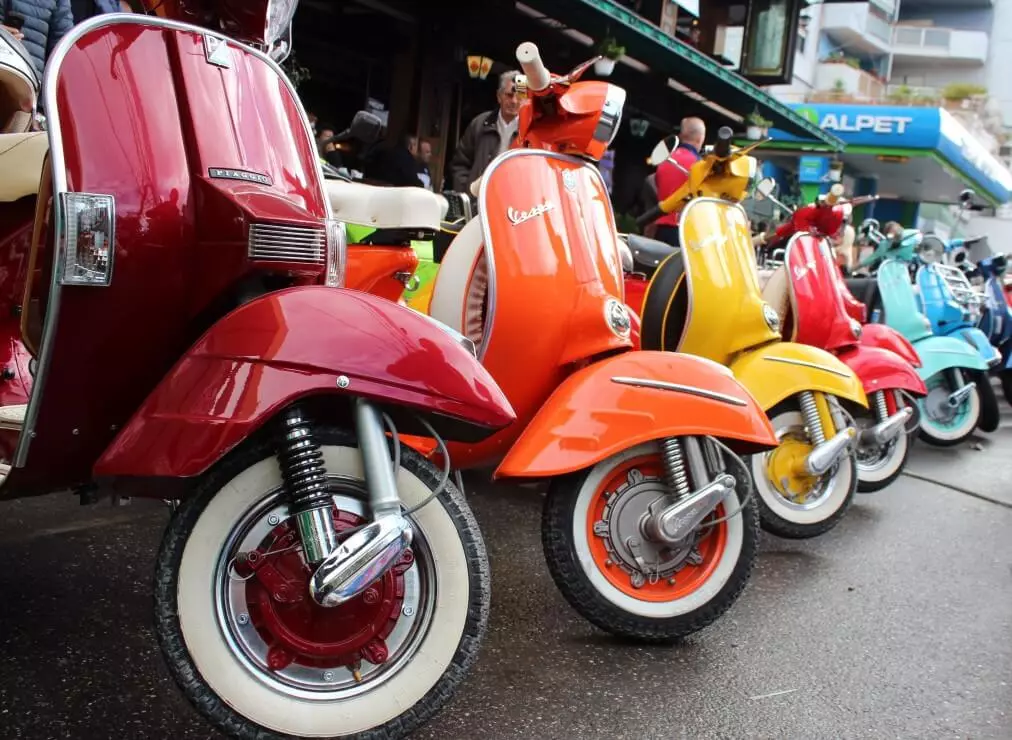 Scooty & Bike Transport In Pune
Weeple provides scooty and bike packers and movers service from Pune to more than 26,000+ pin codes in India with new-age features like door delivery, 3 layer packaging, live tracking, and more that delivers a quality experience. Under two-wheeler transportation services for motorcycles, scooters. or bikes, we provide a three-layer packaging worth Rs 1500 which is included in bike transport charges.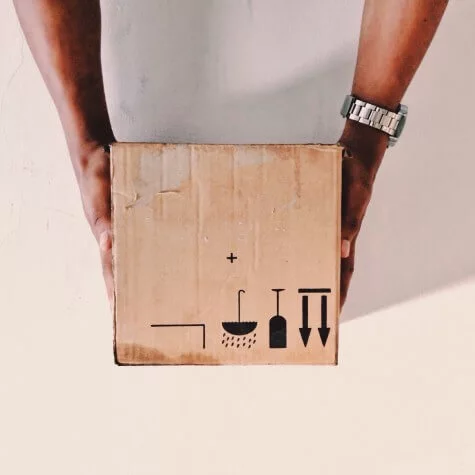 Parcel and Courier Service In Pune
Weeple provides parcel, courier, cargo transportation, and logistic services in Pune to pan India. With our door-to-door logistics service in Pune, we can handle everything from pickup to delivery. Weeple provides an easy way to transport parcels and cargo to anywhere in India. Door pickup service is charged separately while door delivery is included in most of the bookings.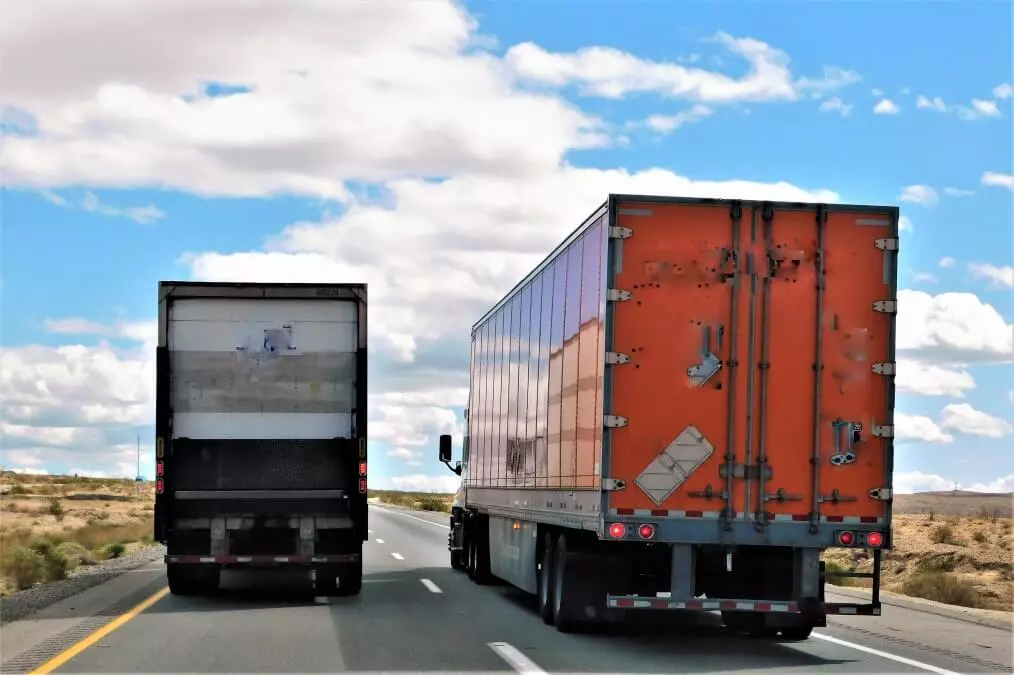 Full Truck Booking Service In Pune
Weeple provides full truck booing service in Pune with the facility to get in-transit goods insurance. The company provides open trucks and covered body containers with the length of 14 feet, 17 feet, 19 feet, and 32 feet of your goods to pan India. Weeple provides Eichers, open body trucks, and containers for transport so that your goods are transported hassle-free!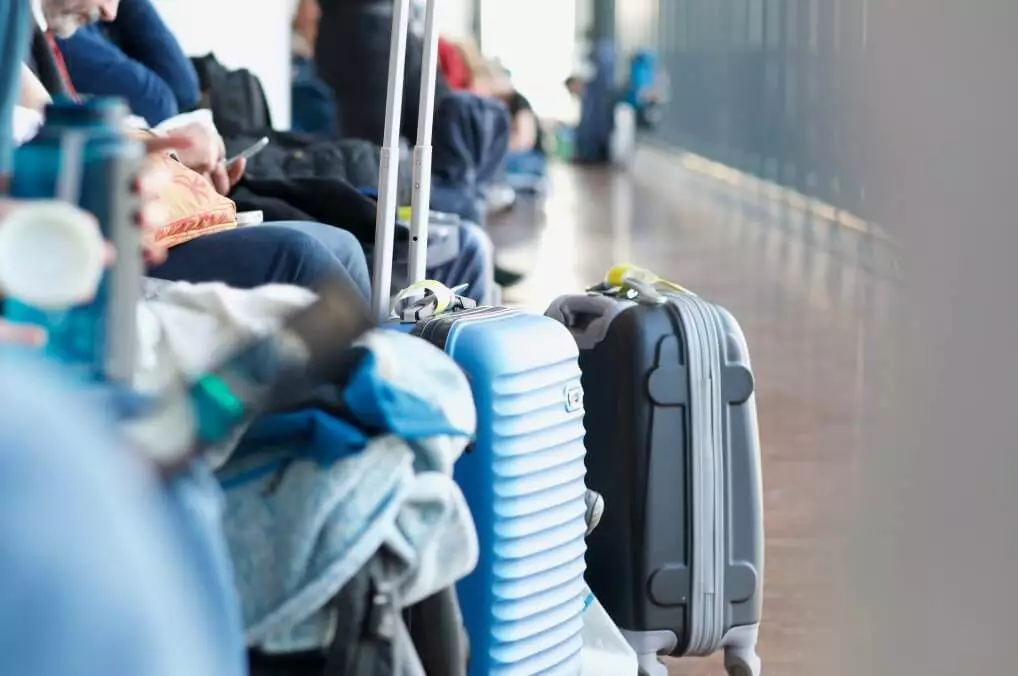 Luggage Transport Service In Pune
Weeple provides luggage transport service in Pune with door to door delivery of personal goods like your bags, suitcases, clothes and other personal items. You can ship any of your items to any destination in the country easily with Weeple! Our services cover most of India and are cost-effective. Weeple can also provide additional packaging at nominal cost.
Door to Door Service
Under door delivery, your goods are delivered at your address without any trouble. This is especially helpful in metro cities where self pick-up is expensive and time-consuming
Live Tracking
You get live tracking your goods to know the current status of goods being transported. This can be easily done by entering your LR Number on Weeple tracking page.
New-age Technology
Weeple Logistics uses the latest technology and has the expertise in logistics to handle big volumes. Weeple aims to deliver an optimized service for a quality experience and bring new age tools in logistics.
Pan India Reach
Weeple can transport your goods to all parts of India, covering over 3000 cities spread over 26000 pin codes, to provide you a true pan India reach.
Insurance Facility
Weeple guides you in getting your goods insured, that is being transported, either through agents or online. Insurance is optional and can be done on request.
Additional Packaging Facility
Weeple provides you a facility to get high-quality packaging for your goods to minimize the chances of damage. Weeple offers various types of packagings.
Get in touch
Weeple is truly the solution you are looking to transport your goods. Weeple is a registered private limited company, has the latest technology, a complete transport solution, #startupIndia recognition, wide reach, and many more wonderful features, what more do you need?
3000+ Cities Covered
Door to Door Service
Complete LogisticsService
Highly Trusted and Recognized
Live Tracking & Latest Technology
Shift your household goods in easy-ease mode!
Book Service at Best Price Now!