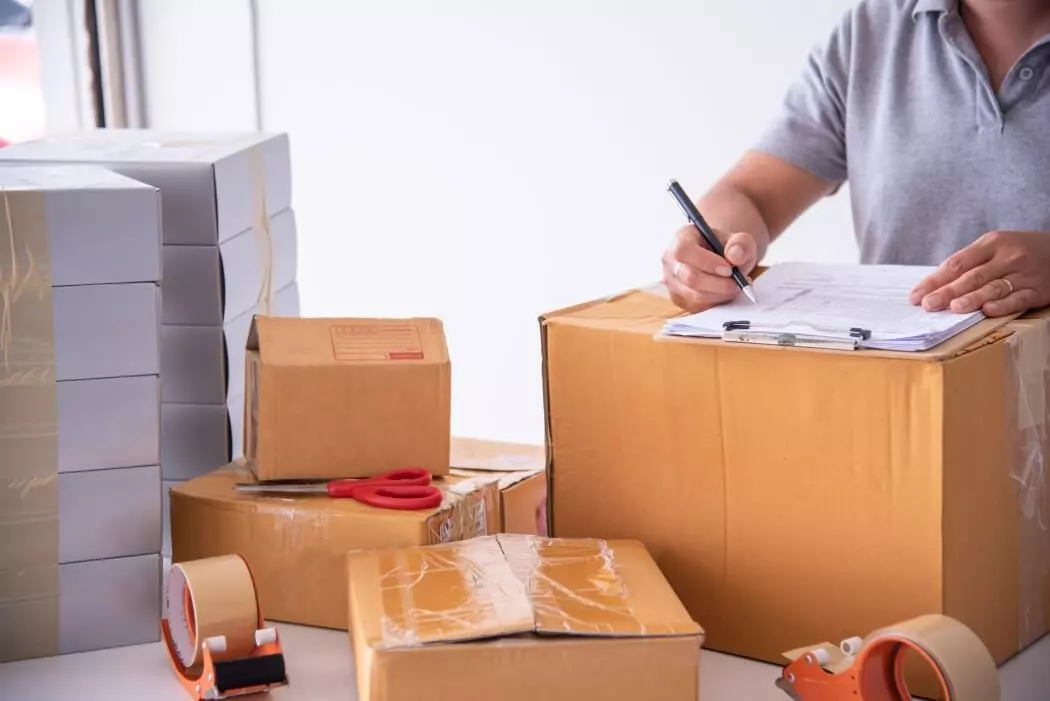 Indore to Haryana
Part Load Transport
Get Indore to Haryana part load Transport services (Transport in sharing) PTL at best rates. Be it 5 kg or 50000 kg, get the best Indore to Haryana parcel and cartoon box transport services with optional goods Insurance for secured Transport.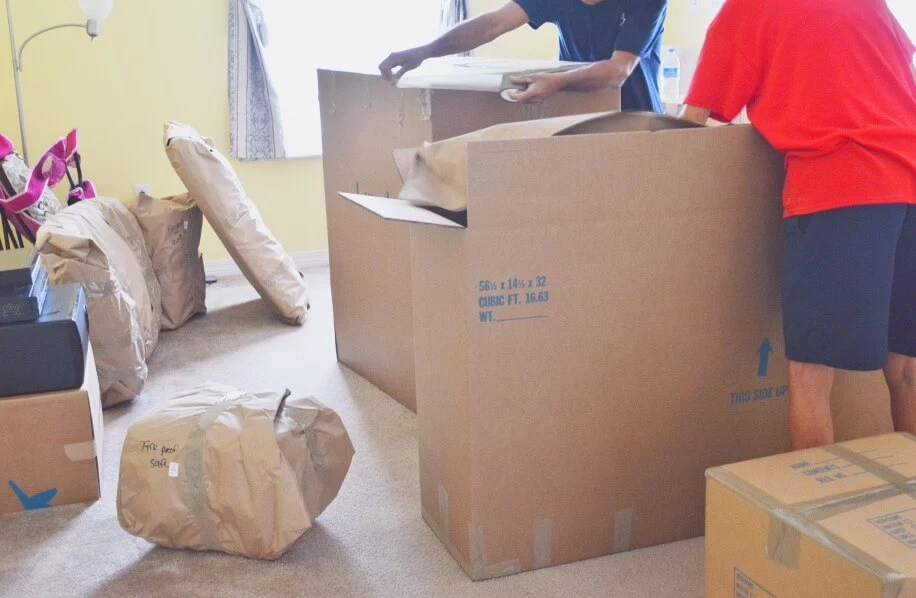 Indore to Haryana
Packers and Movers
Get Indore to Haryana household goods transport services (Moving service) at best rates from Weeple. Indore to Haryana Shifting service includes goods packaging, loading, unloading, Transport and goods insurance to reduce the hassle in shifting.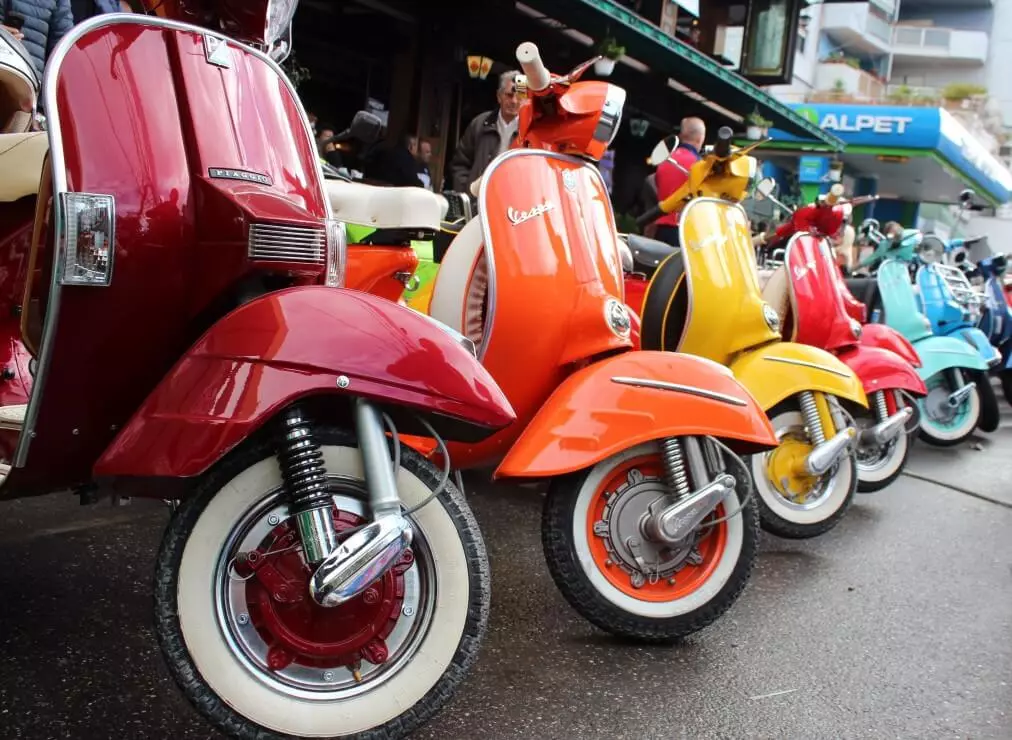 Indore to Haryana
Scooty & Bike Transport
Transport your bike, scooter or any two-wheeler with proper care and handling at best rates with 3 layer packaging. We provide best Indore to Haryana Scooty transport, Indore to Haryana two wheeler Transport and Indore to Haryana Activa Transport.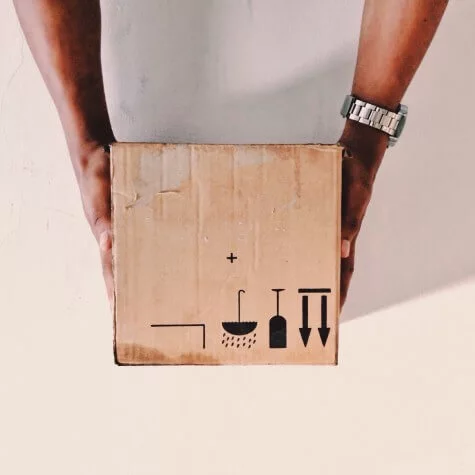 Indore to Haryana
Parcel and Courier Service
Send parcel and cargo to any where in the country with door delivery with Indore Haryana Courier Company. Weeple provides a cost effective parcel and courier solution to transport your goods swiftly, conveniently and safely.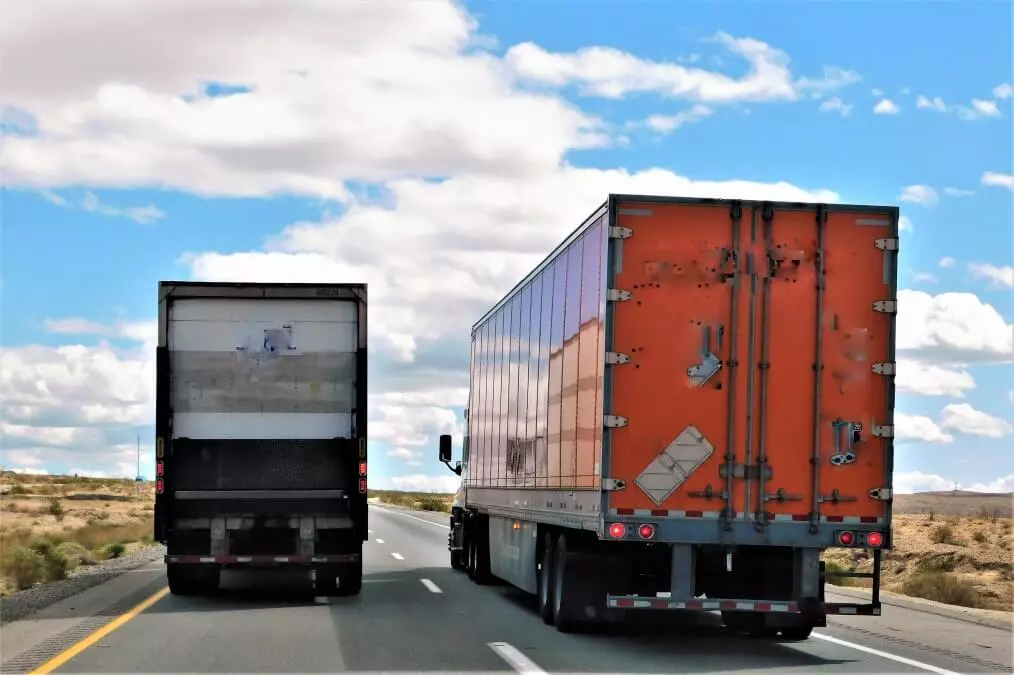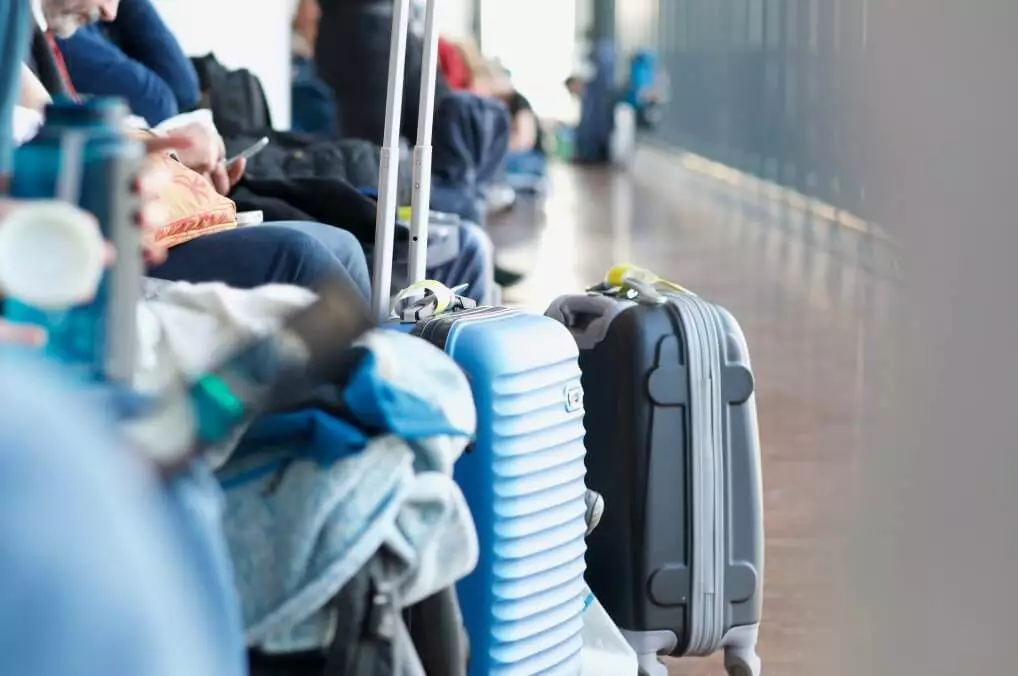 Indore to Haryana
Luggage Transport Service
Weeple provides luggage transport service in Indore to Haryana with door to door delivery for Transport of your personal items. Our services cover most of India and are cost-effective. We can also provide additional packaging, if required, at a nominal cost.
Indore to Haryana Transport Information
| | |
| --- | --- |
| Distance | 950 KM |
| Source | Indore, Madhya Pradesh |
| Destination State | Haryana |
Door to Door Service
Weeple provides doorstep delivery of your goods when booked under door to door service. Most of the times, there is no additional charges for door delivery.
Live Tracking
You get the facility to track your goods to get the current status of your goods being transported. This can be easily done on tracking page .
New-age Technology
Weeple Logistics has the best technology, and aims to deliver an optimized service with utmost satisfaction to you.
Pan India Reach
Weeple transports your goods to all parts of India, covering over 26000 pin codes or over 3000 cities, to ship your goods anywhere and everywhere.
Insurance Facility
Insurance is optional and can be done on request, between you and insurance company. Weeple helps you in getting insurance through agents or online.
Additional Packaging Facility
Weeple provides you a facility of high-quality packaging at minimal additional cost. This minimizes the chances of damage to your goods.
A highly trusted and #startupIndia recognized startup!
About Us
Covered by various newspapers.
Weeple Logistics Solution Private Limited
Weeple Logistics Solution Private Limited is a trusted private limited company for Indore to Haryana with the latest and most innovative technology. We have been providing unmatched service for years, serving some of the most admired brands in India.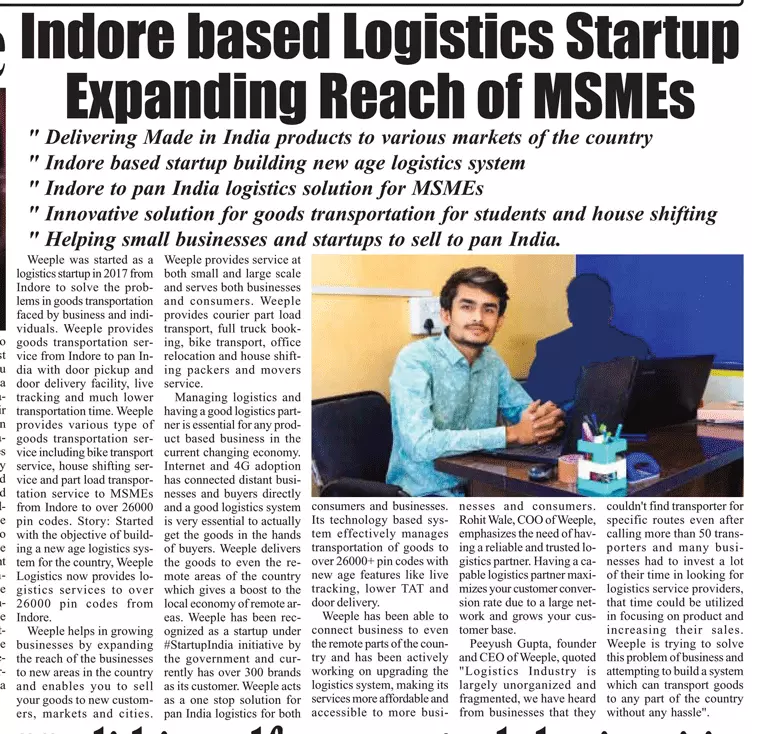 All Type Of Indore Goods Transportation And Logistics Services For Haryana.
Weeple provides logistics and transportation services from Indore to Haryana and Indore to Delhi transport at both small scale and large scale to ensure growth of every business and individual. Logistics and transportation service from Weeple to transport your material from Indore to Haryana can be availed by everyone; be it individual, small business or large scale Industry. Weeple transports all type of packages like small cartons, luggage bags, clothes, household items as well as industrial part load shipment and full truck load as Indore to Punjab transport.
Popular Indore Transport Services in Indore
Services
Services
Services
Services
Pedmi
Farkodha
Dhannad
Badodia Khan
Baoliakhurd
Kasturbagram
Badgonda
Kallibillod
Depalpur
Kelodkartal
Indore R S S Nagar
Dharnaka
Rolai
Bachhoda
Indore Siyaganj
Yashwant Nagar
,
Faridabad
Ballabgarh
Palwal
Hathin
Hodal
Arjun Nagar
Basai Road
Sadar Bazar
Gurgaon Kty
Sector 17
Other Areas
Gurgaon
Mini Sectt
New Colony
Shivaji Nagar
Sohna Adda
Urban Estate
Dlf Qe
Sector45
Narsinghpur
Air Force
Railway Road
Industrial Estate
Dlf Ph ii
Galleria Dlf iv
Dlf Ph iii
Palam Road
Industrial Complex Dundahera
Palam Vihar
Nsg Camp Manesar
Manesar
Badshahpur
Bhondsi
Sohna
Ferozepur Jhirka
Tauru
Nuh
Nagina
Bhorakalan
Nanukalan
Khalilpur
Pataudi
Haillymandi
Garhi Harsaru
Farrukh Nagar
Punhana
Azamabad Mukhota
Barkoda
Bashirpur
Bhushan Kalan
Chillro
Dhanota
Dharson
Dhor Kalan
Dochana
Narnaul
Hamidpur
Hudina
Kamania
Kanwi
Karota
Koriawas
Krishan Nagar
Kultazpur
Madhana Kalan
Mandi
Nagal Katha
Civil Line
Neerpur
Nizampur R s
Mandi Ateli
Behali
Bewal
Dongra Ahir
Dulat Jat
Ganiar
Garhi
Gokalpur
Gujarwas
Kanti
Kanti Kheri
Rattan Kalan
Tajpur
Akberpur
Bayal
Bhaungerka
Budhwa
Dholera
Golwa
Nangal Dargu
Niamatpur
Sareli
Sirohi Behali
Thanwas
Barda
Dalanwas
Digrota
Jarwa
Madhogarh
Nangalmala
Nawan
Patherwa
Satnali
Shyampura
Sureti Kalan
Baghot
Bharaf
Chitrauli
Dhanaunda
Gurha
Kakrola
Kanina Mandi
Kanina
Kheri
Kotia
Nautana
Pota
Rambas
Rasoolpur
Sehlong
Siana
Sihore
Bairawas
Daroli Ahir
Kothal Khurd
Nangal Sirohi
Nihalawas
Sehma
Akoda
Basai
Bawana
Beri
Buddin
C R Mgrh
Dhadhot
Dulana
Dulot Ahir
Jhook
Khatod
Khudana
Kurawata
Lawan
Mandola
Mohindergarh
Nimbi
Pali
Palri Panihara
Bawania
Bhojawas
Mahendergarh
Dewas
Dhana
Jhagroli
Pathera
Sundrah
Rewari
Guraora
Kannaura
Karawara
Palhawas
Basbatori
Bhotwas Ahir
Khori
Mamaria Ahir
Punsika
Tint
Ahrod
Basduda
Chita Dungra
Gothra
Kolana
Kund
Nangal Jamalpur
Dhawana
Khaleta
Khol
Mayan
Bhatsana
Dharuhera
Dunderwas
Kharkhara
Maheshwari
Masani
Nand Rampurbas
Raliawas
Guriani
Jakhala
Rattanthal
Bhakli
Bhrthala
Gugodh
Jhal
Juddi
Karnawas
Kosli R S
Kosli
Lula Ahir
Sadat Nagar
Shayam Nagar
Surethi
Tumna
Bawwa
Bisowa
Jharoda
Jhoiri
Karoli
Kohrar
Lilodh
Lookhi
Nahar
Naigawan
Nehrugarh
B B Ashram
Bikaner
Bithwana
Boria Kamalpur
Budhpur
Dehlawas Gulabpur
Garhi Bolni
Gokalgarh
Jatusana Rs
Khandora
Majra Gurdas
Majra Sheorajmajra Sheoraj
Mastapur
Mohanpur
Musepur
Nangal Pathani
Nangli Godha
New Anaz Mandi Rewari
Rohrai
Saharanwas
Sangwari
Sulkha
Buroli
Dahina
Dakhora
Daroli
Gothera
Kanwali
Lisan
Motla Kalan
Mundi
Nimoth
Rampuri
Siha
Zainabad
Dharan
Rajgarh
Tankri
Bawal
Baghthala
Banipur
Gujar Majra
Jaisinghpur Khera
Jhabuwa
Naichana
Nangal
Nangal Teju
Pranpura
Suthana
Rohak
Rohtak
Rothak
Mehem
Jhajjar
Jondhi
Jahjjar
Jhajajr
Jhajjr
Bahadurgarh
Jharli
Jhajar
Jhanswakalan
Jhamri
Bahaudrgarh
Bahadurarh
Hisar
Hansi
Fatehabad
Rattia
Tohana
Sirsa
Rania
Odhan
Baragudha
Mandi Dabwali
Dabwali
M dabwali
Kalanwali
Kaanwali
Kalan Wali
Jind
Jindjind
Safidon
Narwana
Narwnaa
Bhiwani
Dadari
Ch dadri
Dadri
Baund
Charkhi Dadri
Siwani
Biwani
Bawani Khera
Bawanikhera
Tosham
Mundhal
Loharu
Achina
Badhara
Sonipat
Ganaur
Gohana
Kharkhoda
Karnal
Kunjpura
S sKunjpura
Ss Kunjpura
Nissing
Jundla
Indri
Madhuban
Nilokheri
Karnal'karnal
Assandh
Panipat
Panipatpanipat
Gharunda
Garunda
Guarunda
Gharudna
Nigdhu
Ambala
Barara
Jagadhri
Yamuna Nagar
Chhachhrauli
Kalka
Ambala city
Panchkula
Ambala City Ho
Naraingarh
Pundri
Kaithal
Pehowa
Guhla
Thanesar
Rajaund
Kalayat
Tthanesar
Thanesa
Pehwoa
Shahbad
Ladwa
shahabad
Babain
Kaithalkaithal
Popular Goods Transported in Indore to Haryana Transport
| Goods | Items |
| --- | --- |
| Home & Garden - Lawn & Garden - Outdoor Living | Food, Beverages - Food Items - Bakery |
| Health & Beauty - Personal Care - Shaving & Grooming | Office Supplies - Shipping Supplies - Moving & Shipping Boxes |
| Arts & Entertainment - Hobbies & Creative Arts - Musical Instrument & Orchestra Accessories | Home & Garden - Kitchen & Dining - Kitchen Tools & Utensils |
| Cameras & Optics - Optics - Scopes | Hardware - Plumbing - Plumbing Fixtures |
| Hardware - Hardware Accessories - Moving & Soundproofing Blankets & Covers | Hardware - Tool Accessories - Abrasive Blaster Accessories |
| Sporting Goods - Outdoor Recreation - Golf | Cameras & Optics - Photography - Photo Negative & Slide Storage |