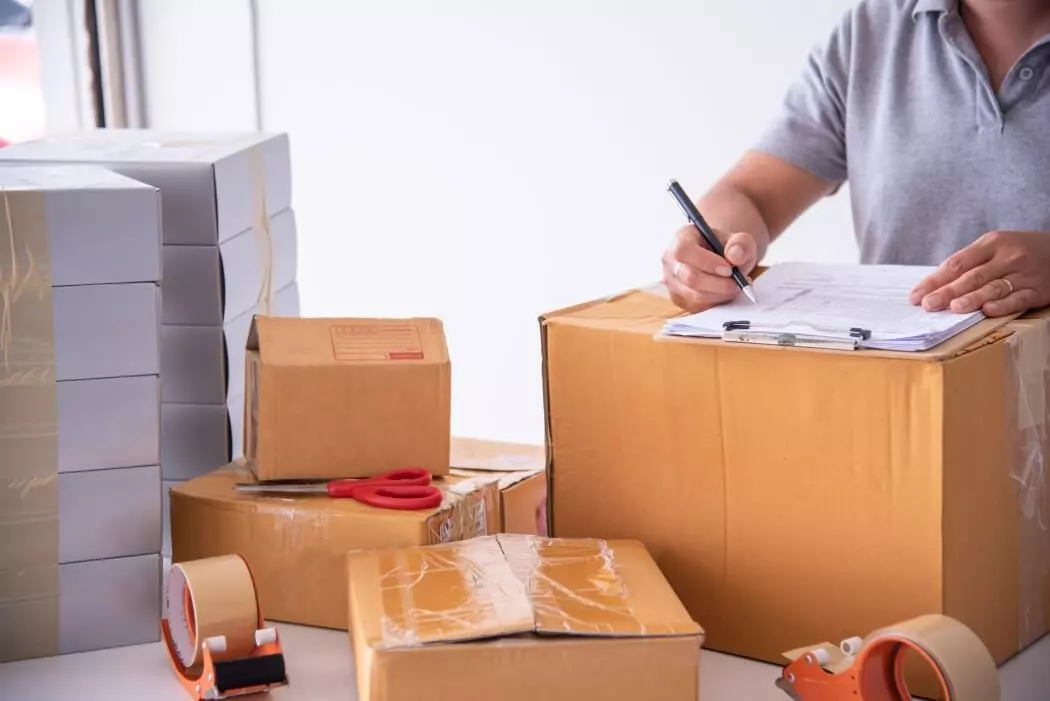 Indore to Jharkhand
Part Load Transport
Get Indore to Jharkhand part load Transport services (Transport in sharing) PTL at best rates. Be it 5 kg or 50000 kg, get the best Indore to Jharkhand parcel and cartoon box transport services with optional goods Insurance for secured Transport.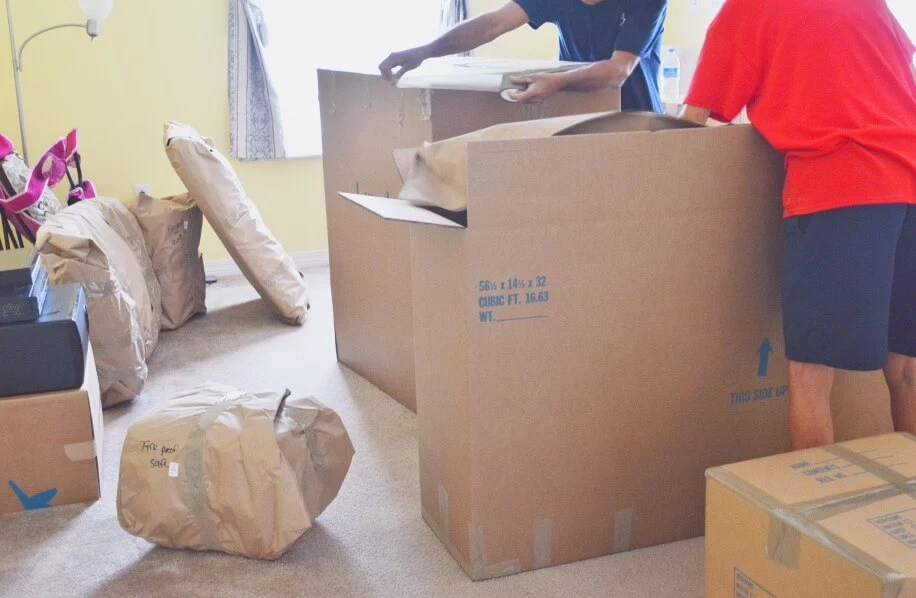 Indore to Jharkhand
Packers and Movers
Get Indore to Jharkhand household goods transport services (Moving service) at best rates from Weeple. Indore to Jharkhand Shifting service includes goods packaging, loading, unloading, Transport and goods insurance to reduce the hassle in shifting.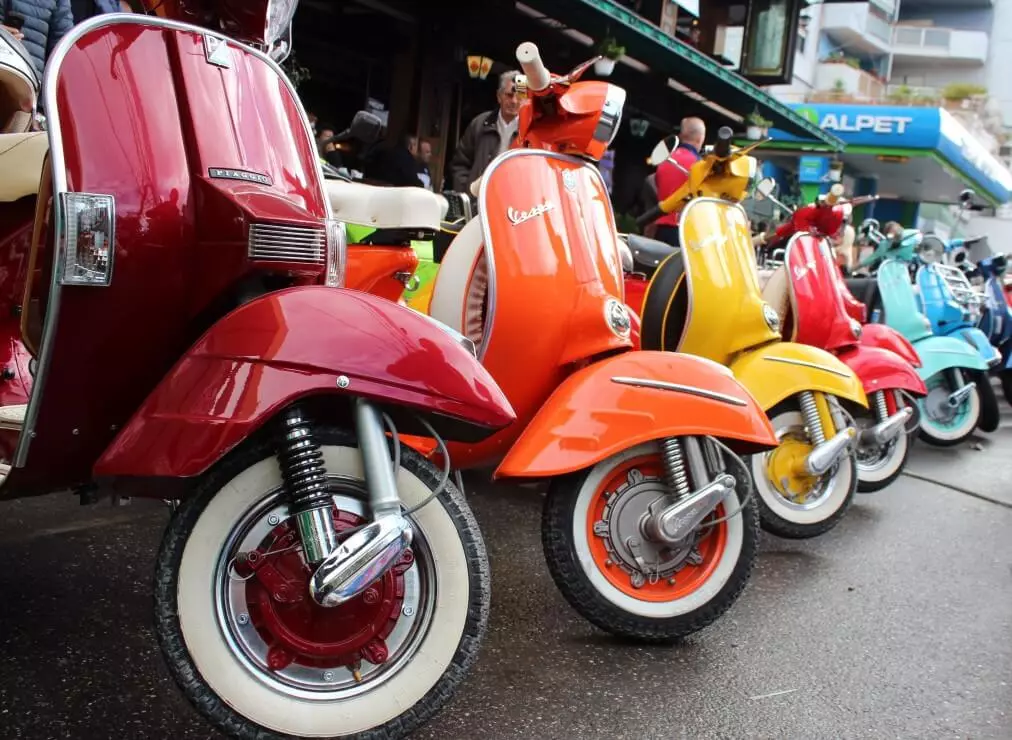 Indore to Jharkhand
Scooty & Bike Transport
Transport your bike, scooter or any two-wheeler with proper care and handling at best rates with 3 layer packaging. We provide best Indore to Jharkhand Scooty transport, Indore to Jharkhand two wheeler Transport and Indore to Jharkhand Activa Transport.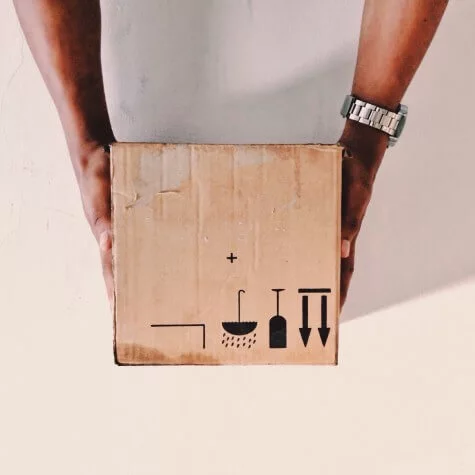 Indore to Jharkhand
Parcel and Courier Service
Send parcel and cargo to any where in the country with door delivery with Indore Jharkhand Courier Company. Weeple provides a cost effective parcel and courier solution to transport your goods swiftly, conveniently and safely.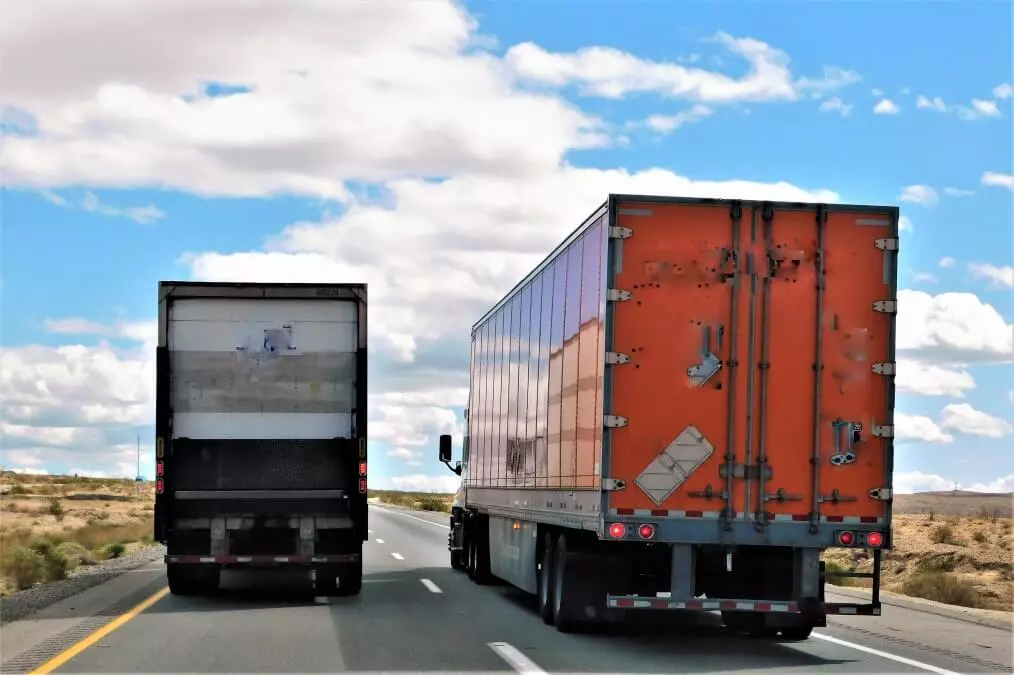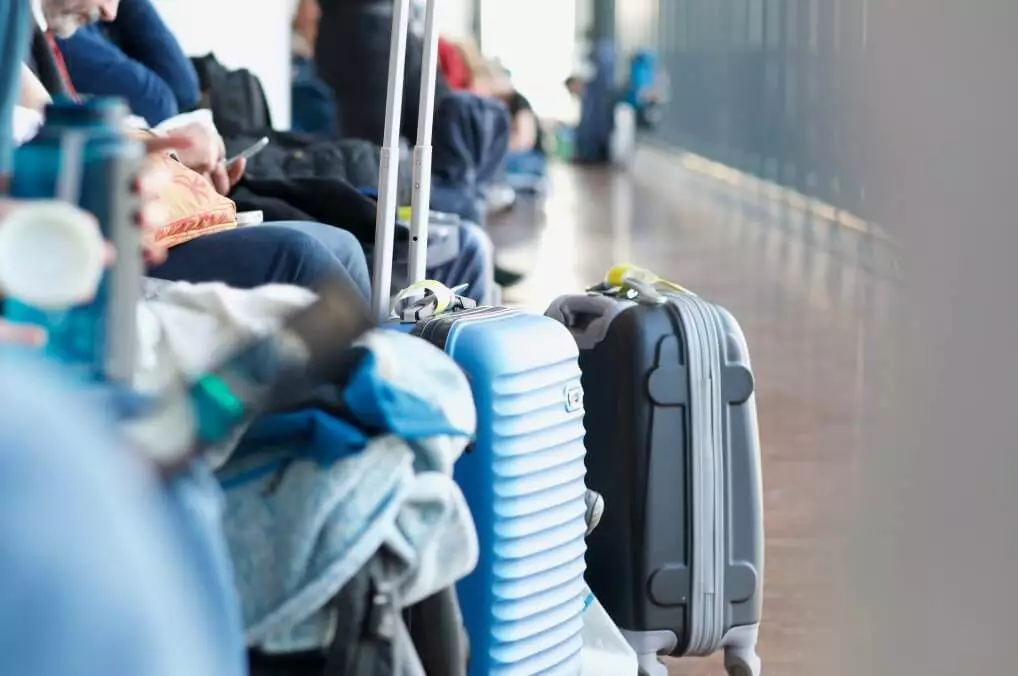 Indore to Jharkhand
Luggage Transport Service
Weeple provides luggage transport service in Indore to Jharkhand with door to door delivery for Transport of your personal items. Our services cover most of India and are cost-effective. We can also provide additional packaging, if required, at a nominal cost.
Indore to Jharkhand Transport Information
| | |
| --- | --- |
| Distance | 1303 KM |
| Source | Indore, Madhya Pradesh |
| Destination State | Jharkhand |
Door to Door Service
Weeple provides doorstep delivery of your goods when booked under door to door service. Most of the times, there is no additional charges for door delivery.
Live Tracking
You get the facility to track your goods to get the current status of your goods being transported. This can be easily done on tracking page .
New-age Technology
Weeple Logistics has the best technology, and aims to deliver an optimized service with utmost satisfaction to you.
Pan India Reach
Weeple transports your goods to all parts of India, covering over 26000 pin codes or over 3000 cities, to ship your goods anywhere and everywhere.
Insurance Facility
Insurance is optional and can be done on request, between you and insurance company. Weeple helps you in getting insurance through agents or online.
Additional Packaging Facility
Weeple provides you a facility of high-quality packaging at minimal additional cost. This minimizes the chances of damage to your goods.
A highly trusted and #startupIndia recognized startup!
About Us
Covered by various newspapers.
Weeple Logistics Solution Private Limited
Weeple Logistics Solution Private Limited is a trusted private limited company for Indore to Jharkhand with the latest and most innovative technology. We have been providing unmatched service for years, serving some of the most admired brands in India.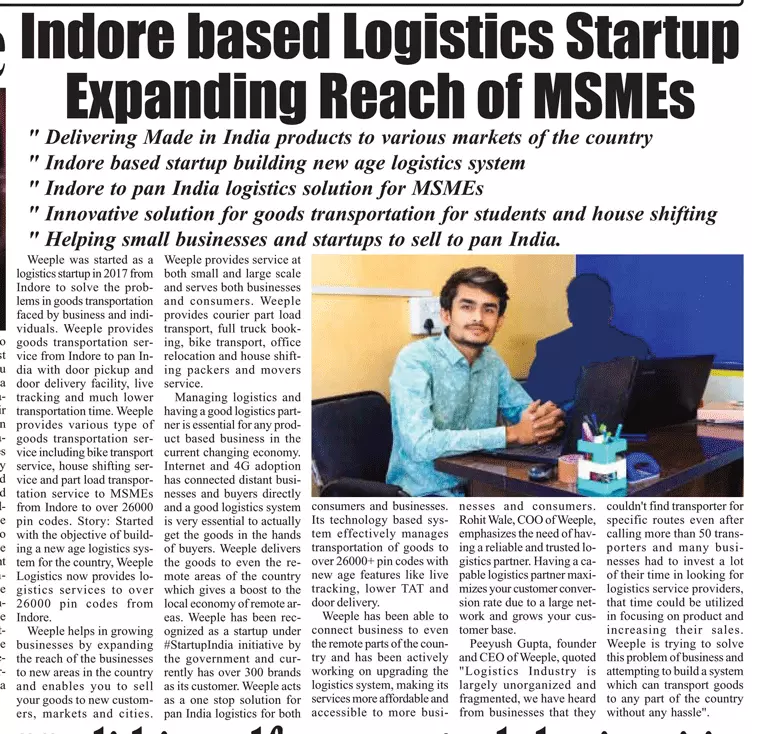 All Type Of Indore Goods Transportation And Logistics Services For Jharkhand.
Weeple provides logistics and transportation services from Indore to Jharkhand and Indore to Delhi transport at both small scale and large scale to ensure growth of every business and individual. Logistics and transportation service from Weeple to transport your material from Indore to Jharkhand can be availed by everyone; be it individual, small business or large scale Industry. Weeple transports all type of packages like small cartons, luggage bags, clothes, household items as well as industrial part load shipment and full truck load as Indore to Bihar transport.
Popular Indore Transport Services in Indore
Services
Services
Services
Services
Rajendra NagarIndo
GandhinagarIndo
Indore Courts
Semlia Chau
Datoda
Pagnispaga Indore
Tillorbujurg
Rasalpura
Sanwer Link Road Indore
Industrial EstateIndo
Piwdai
Gawlipalasia
IIM CAMPUS RAO
Indore Tukoganj
Hasalpur
Paliya
,
Meharma
Boarijor
Borio
Mandro
Boarijore
Dumka
Other Areas
Ramgarah
Ramgarh
Poriyahat
Poraiyahat
Kathikund
Gopikandar
Kathikiund
Jama
Masalia
Amrapara
Mahesapur
Maheshpur
Deoghar
Mohanpur
Debipur
Jarmundi
Sikaripara
Masaliya
Jarmudi
Godda
Pathargama
Pahargama
Sarwan
Doghar
Raneshwar
Raneswar
Sariyahat
Saraiyahat
Saraiyhat
Palojori
Pathergama
Gouraijore
Mahagama
Raniswar
Sarath
Sarayahat
Sarayaha
Devipur
Rohni
Dibipur
Debuipur
Sunderpahari
Mahagam
Mahgama
Sunder Pahari
Sunadar Pahari
Sundar Pahari
Sundarpahari
Rmagarh
Kundahit
Kundahir
Kundhahit
Giridih
Bengabad
Bengabd
Ganwan
Deori
Jamua
Beniadih
Jmua
Tisri
Jamuagiridih
Jamtara
Nala
Narayanpur
Sarth
Bnarayanpur
Narayapur
Madhupur
Karon
Koron
Satath
Rajmahal
Taljhari
Pathna
Barharwa
Udhua
Uedhwa
Uedhua
Barhait
Littipara
Barhit
Shikaripara
Pakuria
Shikripara
Hiranpur
Litipara
Pakur
Maheshpru
Pakaur
Udhwa
Sahibganj
Rahmahal
Gopikander
Daltonganj
Chainpur
Chinpur
Patan
Rehala
Barwadih
Garhwa
Balumath
Chhatarpur
Chhatapru
Chhatarpru
Chhtarpur
Japla
Lesliganj
Leshliganj
Mahuwadand
Mahuwdand
Lapla
Nagar Utari
Panki
Bisrampur
Bishrampur
Ranka Raj
Satbarwa
Meral
Bhawanathpur
Harihar Ganj
Hariharganj
Daltoganj
Gola
Chitarpur
Bermo
Bokaro
Simaria
Dumri
Pirtand
Jainagar
Hazaribagh
Sadar
Katkamsandi
Churchu
Ichak
Hazaribag
Barkagaon
Bishungarh
Bishnugarh
Mandu
Konardam
Sdar
Markacho
Markach
Katakamsandi
Bagodar
Tandwa
Barkatha
Barkhatha
Birni
Chatra
Hunterganj
Karma
Chauparan
Jori
Pratappur
Patratu
Barhi
Chouparan
Kodarma
Itkhori
Gidhaur
Chandwara
Padma
Dhanwar
Djanwar
Ddhanwan
Dhanwatr
Koderma
Dhanbad
Chas
Kasmar
Gomia
Peterbar
Ramgarh Cantt
Tenughat
Nawadih
Bachra
Malumath
Chandwa
Latehar
Bundu
Mander
Burmu
Dakra
Bistupur Bazar
Bistupur Gate
Mango
Jamshedpur
Sakchi
Dhalbhum
Dhalbhum, Jamshedpur
Rajnagar
Golmuri
Dhalbhum Jamshedpur
Indranagar
Kadma
Jugsalai
Burma Mines
Agrico
East Singhbhum
Gobindpur
Rahargora
Baridih Colony
Mango Notified Area
Baharagora
Ghatshila
Ghatsila
Jadugoda
Moubhandar
Dumaria
Mosabani
Patamda
R c project
Tatanagar
Sundarnagar
Seraikella Kharsawan
Gamharia
A iarea
Azadnagar
Dhalbhum,Jamshedpur
Chakulia
Dhalbhumgarh
Mahulia
Chandil
Seraikella Kharsawanq
Kandra
Tiruldih
Chowka
Seraikalla Kharsawan
Amda
West Singhbhum
Chakradharpur
Chakdradharpur
Goilkera
Manoharpur
Jagannathpur
Seraikela
Chakrdharpur
Sonua
Chiria
Chaibasa
Jagganathpur
Danguaposi
Gua
Hatgamaria
Jhinkpani
Seraikella
Kharsawangarh
Seraikera
Noamundi
Sini
Barajamda
Kiriburu
Megahatuburu
Ranchi
Kanke
Namkum
Silli
Angara
Bano
Bero
Gumla
Bharno
Mandar
Karra
Khunti
Kolibira
Kolibera
Kolebira
Simdega
Kurdeg
Kuru
Chanho
Murhu
Bandgaon
Lohardaga
Ormanjhi
Ormanhji
Ormanchi
Palkot
Ratu
Tamar
Thethaitangar
Bolba
Torpa
Kamdara
Rania
Basia
Noadih
Nodih
Bishunpur
Nwagarh
Nawagarh
Gomla
Toto
Lapung
Itki
Bhandra
Lohardags
Ohardaga
Sisai
Bhandara
Popular Goods Transported in Indore to Jharkhand Transport
| Goods | Items |
| --- | --- |
| Hardware - Tools - Pipe & Tube Cleaners | Health & Beauty - Jewelry Cleaning & Care - Watch Repair Kits |
| Vehicles & Parts - Vehicle Parts & Accessories - Vehicle Storage & Cargo | Food, Beverages - Food Items - Fruits & Vegetables |
| Electronics - Video - Video Accessories | Business & Industrial - Food Service - Take-Out Containers |
| Business & Industrial - Agriculture - Animal Husbandry | Sporting Goods - Outdoor Recreation - Winter Sports & Activities |
| Mature - Weapons - Gun Care & Accessories | Sporting Goods - Outdoor Recreation - Cycling |
| Health & Beauty - Health Care - Incontinence Aids | Home & Garden - Decor - Artwork |