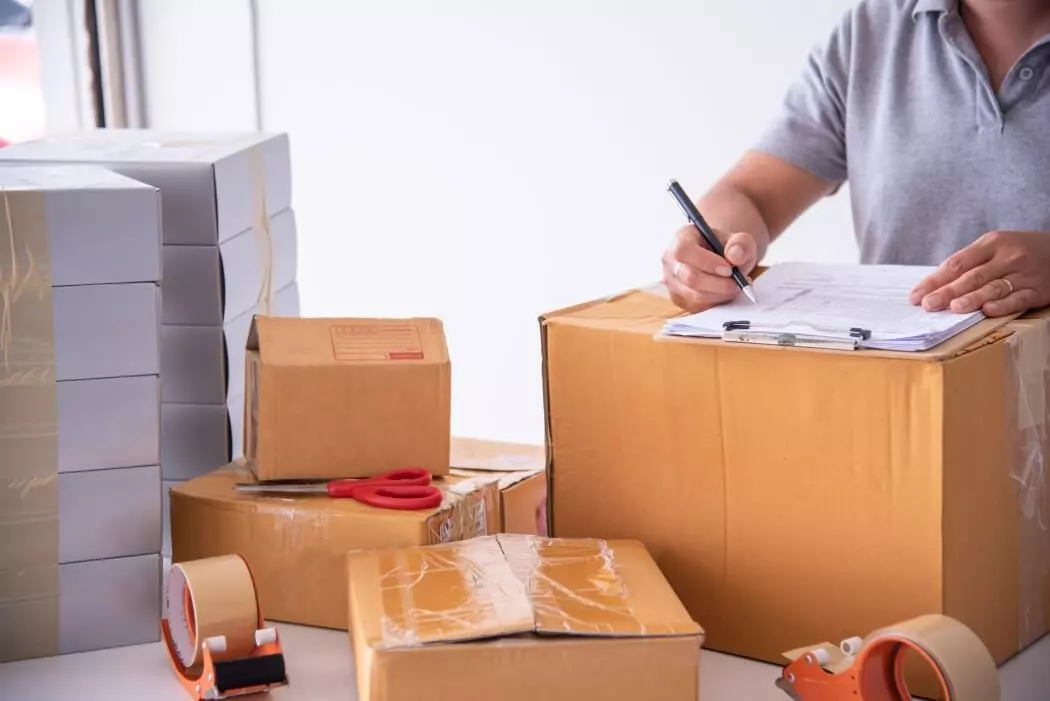 Indore to Odisha
Part Load Transport
Get Indore to Odisha part load Transport services (Transport in sharing) PTL at best rates. Be it 5 kg or 50000 kg, get the best Indore to Odisha parcel and cartoon box transport services with optional goods Insurance for secured Transport.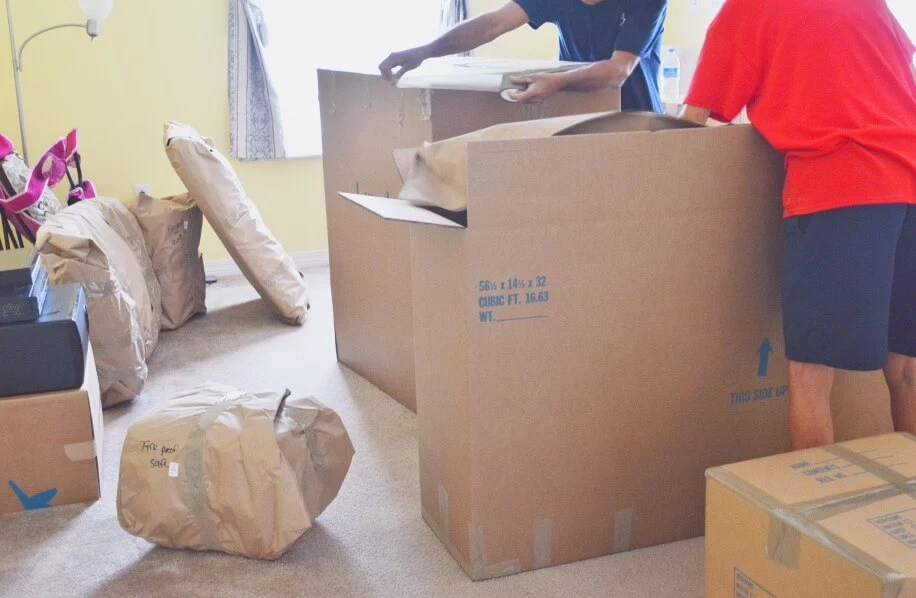 Indore to Odisha
Packers and Movers
Get Indore to Odisha household goods transport services (Moving service) at best rates from Weeple. Indore to Odisha Shifting service includes goods packaging, loading, unloading, Transport and goods insurance to reduce the hassle in shifting.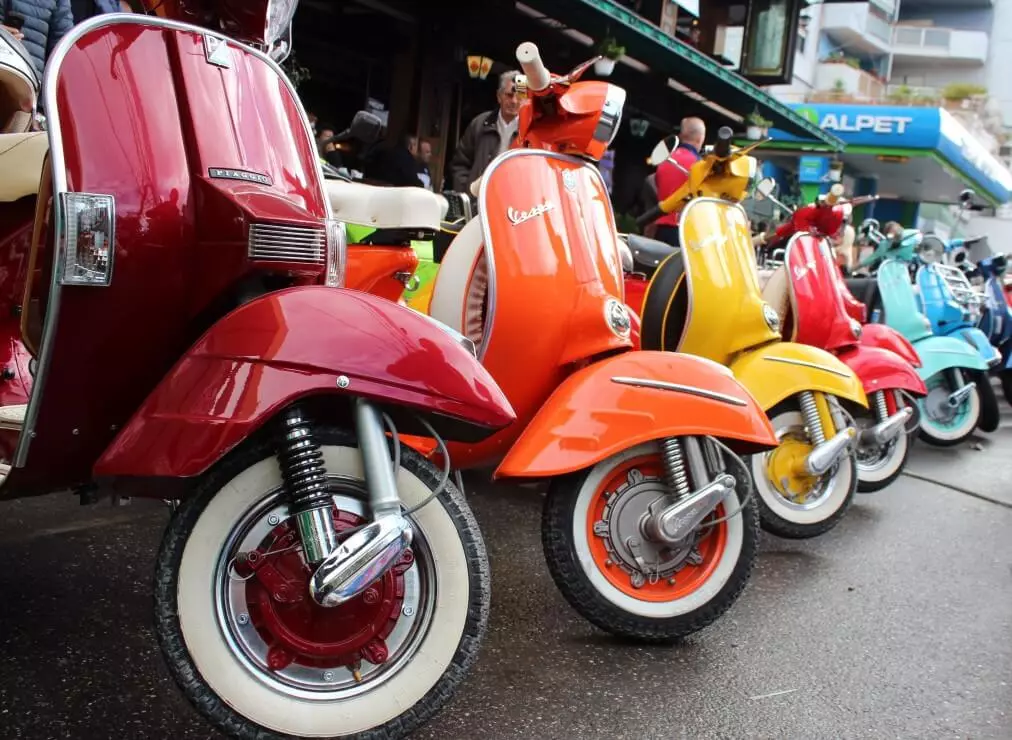 Indore to Odisha
Scooty & Bike Transport
Transport your bike, scooter or any two-wheeler with proper care and handling at best rates with 3 layer packaging. We provide best Indore to Odisha Scooty transport, Indore to Odisha two wheeler Transport and Indore to Odisha Activa Transport.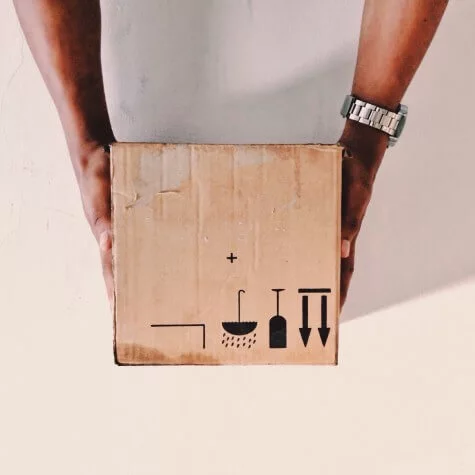 Indore to Odisha
Parcel and Courier Service
Send parcel and cargo to any where in the country with door delivery with Indore Odisha Courier Company. Weeple provides a cost effective parcel and courier solution to transport your goods swiftly, conveniently and safely.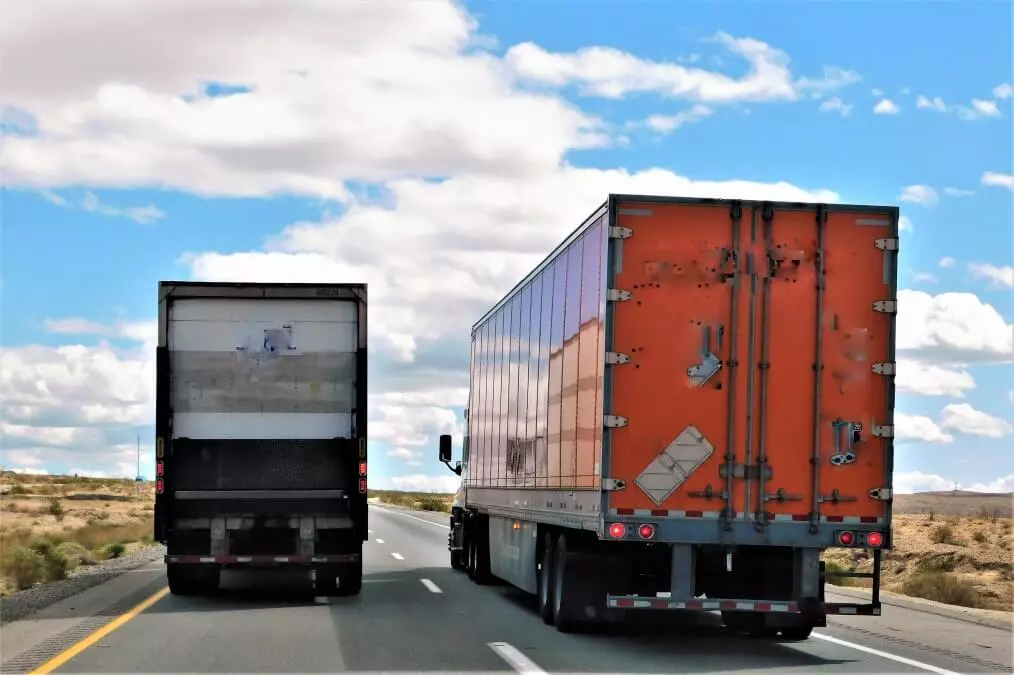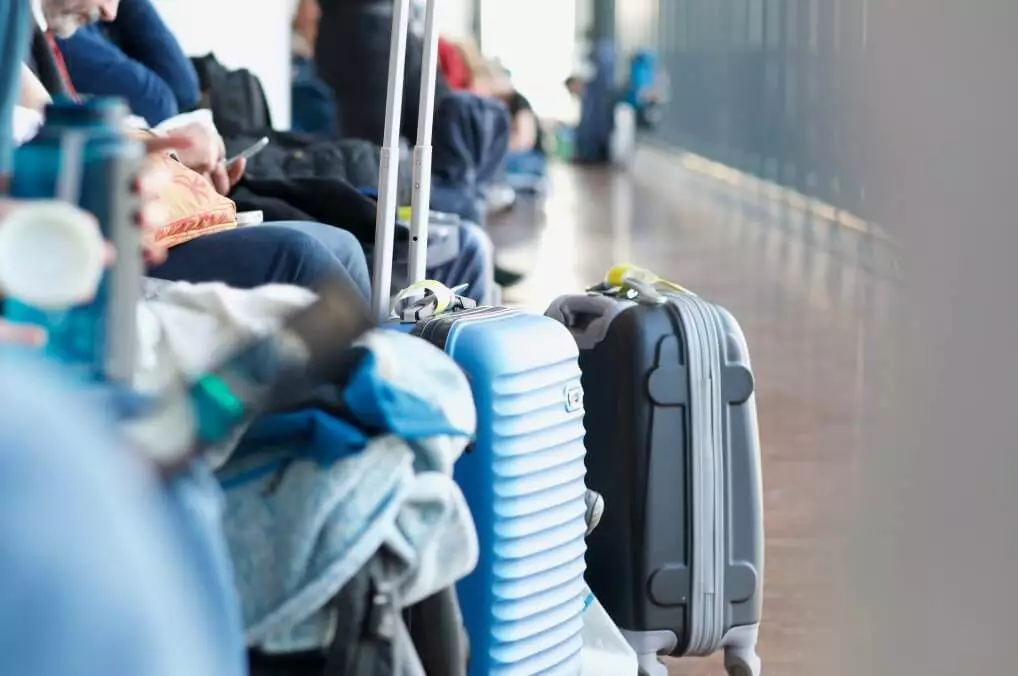 Indore to Odisha
Luggage Transport Service
Weeple provides luggage transport service in Indore to Odisha with door to door delivery for Transport of your personal items. Our services cover most of India and are cost-effective. We can also provide additional packaging, if required, at a nominal cost.
Indore to Odisha Transport Information
| | |
| --- | --- |
| Distance | 1164 KM |
| Source | Indore, Madhya Pradesh |
| Destination State | Odisha |
Door to Door Service
Weeple provides doorstep delivery of your goods when booked under door to door service. Most of the times, there is no additional charges for door delivery.
Live Tracking
You get the facility to track your goods to get the current status of your goods being transported. This can be easily done on tracking page .
New-age Technology
Weeple Logistics has the best technology, and aims to deliver an optimized service with utmost satisfaction to you.
Pan India Reach
Weeple transports your goods to all parts of India, covering over 26000 pin codes or over 3000 cities, to ship your goods anywhere and everywhere.
Insurance Facility
Insurance is optional and can be done on request, between you and insurance company. Weeple helps you in getting insurance through agents or online.
Additional Packaging Facility
Weeple provides you a facility of high-quality packaging at minimal additional cost. This minimizes the chances of damage to your goods.
A highly trusted and #startupIndia recognized startup!
About Us
Covered by various newspapers.
Weeple Logistics Solution Private Limited
Weeple Logistics Solution Private Limited is a trusted private limited company for Indore to Odisha with the latest and most innovative technology. We have been providing unmatched service for years, serving some of the most admired brands in India.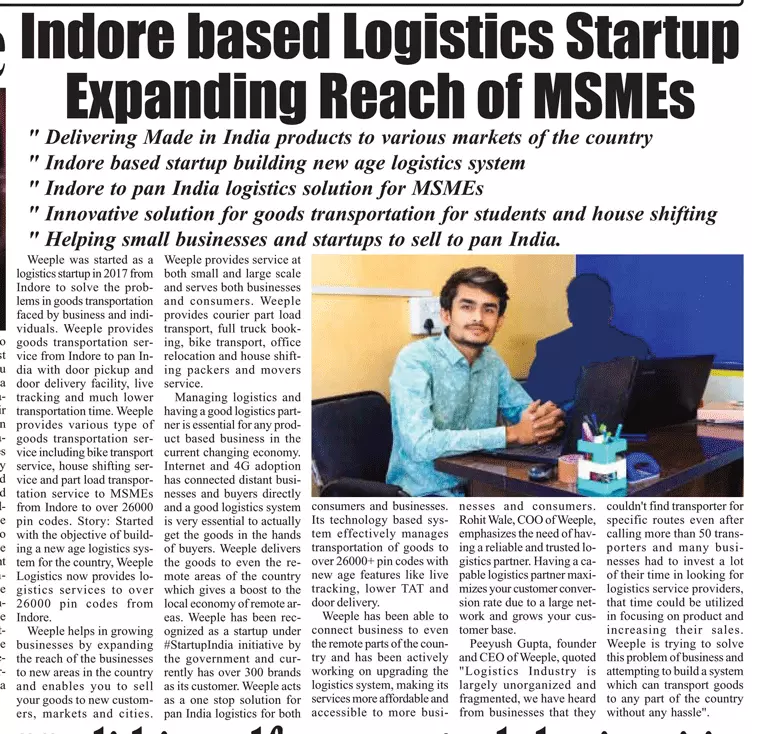 All Type Of Indore Goods Transportation And Logistics Services For Odisha.
Weeple provides logistics and transportation services from Indore to Odisha and Indore to Andaman And Nicobar Islands transport at both small scale and large scale to ensure growth of every business and individual. Logistics and transportation service from Weeple to transport your material from Indore to Odisha can be availed by everyone; be it individual, small business or large scale Industry. Weeple transports all type of packages like small cartons, luggage bags, clothes, household items as well as industrial part load shipment and full truck load as Indore to Assam transport.
Popular Indore Transport Services in Indore
Services
Services
Services
Services
Atwada
Mhow Gaon
Mendakwasa
Dakachia
Aurangpura
Jamburdihapsi
Alwasa
Tihi
Indore Kumar Khadi
Sudama Nagar
Pipalda
Indore Khajrana
Sanwer
Jamburdi Sarwar
VallabhnagarIndo
Sumtha
,
Bhubaneswar
Lingaraj
Saheednagar
Balianta
Puri
Brahmagiri
Krushnaprasad
Satyabadi
Satyabai
Khurda
Banpur
Pipli
Tangi
Ranpur
Krishnaprasad
Krushnaprsad
Chilika
Begunia
Sakhigopal
Jatni
Pipili
Kanas
Nayagarh
Bhapur
Bolagarh
Odagaon
Khandaparagarh
Khandapara
Daspalla
Ranapur
Khandapra
Nimapara
Nimapada
Kakatpur
Gop
Konark
Niampara
Niali
Cuttack Sadar
Gobindpur
Balipatna
Barang
Banki
Chandaka
Jagatpur
Choudwar
Tangi Choudwar
Darpan
Badachana
Athagarh
Other Areas
Athagad
Tigiria
Badamba
Baramba
Narasinghpur
Narsinghpur
CuttackSadar
Jagatsinghpur
Jagatsinghapur
Biridi
Raghunathpur
Tirtol
Kujang
Balikuda
Naugaon
Naugaonhat
Ersama
Paradip
Kishorenagar
Kishannagar
Patkura
Marsaghai
Salipur
Tirol
Kujanga
Salepur
Kendrapara
Darpanigarh
Marasaghai
Jajpur
Pattamundai
Aul
Rajkanika
Rajnagar
Mahanga
Dharmasala
Jajapur
Binjharpur
Jajpur Road
Keonjhar
Jajpur Raod
Bimjharpur
Balasore
Baleshwar Sadar
Remuna
Nilgiri
Niligiri
Nilagiri
Basta
Baliapal
Singla
Rupsa
Jaleswar
Raibania
Bhograi
Soro
Similia
Khaira
Simulia
Bhadrak Rural
Bhadrak
Bant
Dhamnagar
Bhandari Pokhari
Agarpada
Dhusuri
Dhamanagar
Hatadihi
Basudevpur
Basudebpur
Tihidi
Chandabali
Chandbali
Basduevpur
Baripada
R g pur
R gPur
Rasgovindpur
Barsahi
Betnoti
Barsashi
Udala
Rg Pur
Barasahi
Rairangpur
Karanjia
Bahalda
Khunta
Kendujhar Town
Anandapur
Ghatagaon
Patna
Telkoi
Anadapur
Jajapur Road
Gahtagaon
Champua
Barbil
Baril
Andnapur
Banspal
Dhenkanal Sadar
Dhenkanal
Gandia
Kamakhyanagar
Bhuban
Kamakshyanagar
Hindol
Parajang
Motunga
Rasol
Tumusingha
Talcher
Banarpal
Rengali Damsite
Talcher Sadar
Khamar
Samal Barrage
Kaniha
Colliery
Chhendipada
Pallahara
Balimi
Angul
Anugul
Athamallik
Athmallik
Thakurgarh
Brahmapur Sadar
berhampur
Gopalpur
Chhatrapur
Purushottampur
Purusottampur
Jarada
Chikiti
Digapahandi
Girisola
Berhampurf
Golanthara
Aska
Parlakhemundi
Garabandha
Mohana
R udayagiri
R Udaygiri
Kashinagara
Chatrapur
Rambha
Khallikote
Khalikote
Kkhallikote
Kodala
Bomakei
Bissmagiri
Hinjili
Hinjli
Kabisuryanagar
Asika
Surada
Buguda
Bhanjanagar
Paralakhemundi
Paralkhemundi
Serango
Rayagada
Adva
Phulbani
Tikabali
Phiringia
Phirigia
Phirngia
Khajuripada
Khajuripda
Khajuriapada
Purunakatak
Boudh
Boudhraj
Bounsuni
Bousuni
Manamunda
Kantamal
Ghantapada
Sankarakhole
Harabhanga
Harabhnaga
Harabhuin
Bamunigaon
Kalinga
Jhadrajing
Biranarasinghpur
Birasinghpur
Sarsara
Linepada
Chakapad
Gumagarh
Baghiabahal
G udayagiri
Raikia
Raikai
Nuagaon
Balliguda
Baliguda
Daringbadi
Kothagarh
Sarangada
Tumudibandha
Kurtamgarh
Barakhama
Paburia
Sunabeda
Koraput
Damanjodi
Jeypur
Jeypore k
Kundura
Boipariguda
Narayanpatna
Nandapur
Narayanpatana
Dasamantapur
Similiguda
Pottangi
Padua
Machkund
Machhkund
Machh kund
Orkel
Malkangiri
Mathili
Motu
Kalimela
Nabarangpur
Paparahandi
Chitrakonda
Jeypore
Boriguma
Nabarangapur
Borigumma
Kotpad
Bhairabsingipur
Birigumma
Nabarangour
Dabugan
Kalyanasingpur
Kodinga
Gunupur
Tentulikhunti
Umarkote
Nabarngpur
Nabarangpu
Umerkote
Raighar
Kodinda
Jharigan
Khatiguda
Rayagada k
Lakshmipur
Laxmipur
Kashipur
K singhpur
Bissamcuttack
Bishamakatak
Muniguda
Ambadala
Padmapur
Gudari
Dharamgarh
Kesinga
Sadar
Bhawanipatna
Bhawanipatana
Junagarh
Narla
Golamunda
Kalampur
Jaipatna
Junagrh
Dhramgarh
Klampur
Jaipatana
Lanjigarh
Jaipatn A
Thuamulrampur
Dharmagarh
Karlamunda
Madanpur Rampur
Bhawaniaptna
ThRampur
Th rampur
M rampur
M ramour
Madanpurrampur
Nuapada
Khariar Road
Jonk
Nuapara
Komna
Khariar
Sinhapalli
Sinapalli
Sinapali
Boden
Bodeb
Duajhar
Khatriar
Balangir
Tusra
Tarbha
Tarha
Sonepur
Birmaharajpur
Ullunda
Brmaharajpur
Binka
S rampur
Loisingha
Losingha
Patnagarh
Titilagarh
Patngarh
Kantabanji
Sindhekela
Khaprakhol
Tusura
Sonapur
B m pur
Sambalpur
Maneswar
Dhanupali
Dhankauda
Hirakud
Burla
Attabira
Bargarh
Barpali
Barapali
Bargarh Sadar
Bhatli
Ambabhana
Bijepur
Sohella
Bheden
Sohela
Ambabhona
Rajborasambar
Melchhamunda
Gaisilet
Rajborasamber
Paikmal
Paikamal
Jharbandh
Dhama
Rairakhol
Jujumura
Jujomura
Naktideul
Kisinda
Jamankira
Kochinda
Reamal
Barkote
Debagarh
Deogarh
Tileibani
Kundheigola
Barkot
Sasan
Rengali
Jharsuguda
Jharsuguda Sadar
Laikera
Jhrasuguda Sadar
Jhasuguda Sadar
Lakhanpur
Brajarajnagar
Lakhanpur Ho
Katarbaga
Kolabira
Belpahar
Kirmira
Govindpur
Bamra
Mahulpalli
Kuchinda
Banaharapali
Lakhanpur Bo
Rourkela Steel City
RaurkelaM
Lathikata
Raurkela Industrial TownshipITS
Raghunathapali
Rourkela
Koida
Bisra
Tangarapali
Brahmani Tarang
Sundargarh
Sundargarh Town
Tangarpali
Subdega
Lephripara
Hemgir
Hemgri
Talasara
Balisankara
Balisanakara
Bargaon
Baragaon
Rajgangpur
Rajagangapur
Kutra
Bhasma
Kinjirkela
Tangarpur
Tangarpai
Kuta
Bondamunda
Kuarmunda
Biramitrapur
Hatibari
Kamarposh Balang
Nuagaon Block
Bisra Block
Gurundia
Bonaigarh
Banei
Lahunipara
Koira
Mahulpada
Popular Goods Transported in Indore to Odisha Transport
| Goods | Items |
| --- | --- |
| Food, Beverages - Food Items - Snack Foods | Electronics - Electronics Accessories - Computer Components |
| Media - Books - Audiobooks | Vehicles & Parts - Vehicle Parts & Accessories - Vehicle Maintenance, Care & Decor |
| Sporting Goods - Athletics - Coaching & Officiating | Sporting Goods - Outdoor Recreation - Cycling |
| Health & Beauty - Health Care - Biometric Monitor Accessories | Hardware - Building Materials - Roofing |
| Sporting Goods - Outdoor Recreation - Outdoor Games | Vehicles & Parts - Vehicle Parts & Accessories - Motor Vehicle Parts |
| Toys & Games - Toys - Pretend Play | Apparel & Accessories - Clothing - Skirts |