Chat with us On Whatsapp & Get Rates!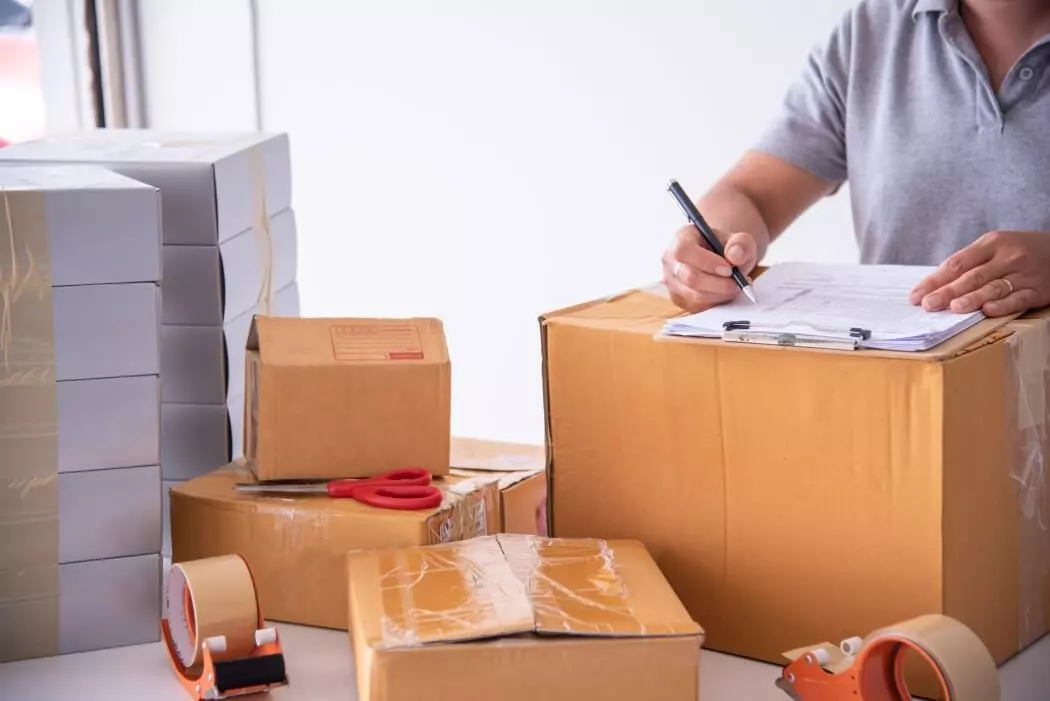 Indore to West Tripura
Part Load Transport
Get Indore to West Tripura part load transportation services (Transport in sharing) PTL at best rates. Be it 5 kg or 50000 kg, get the best Indore to West Tripura parcel and cartoon box transport services with optional goods Insurance for secured transportation.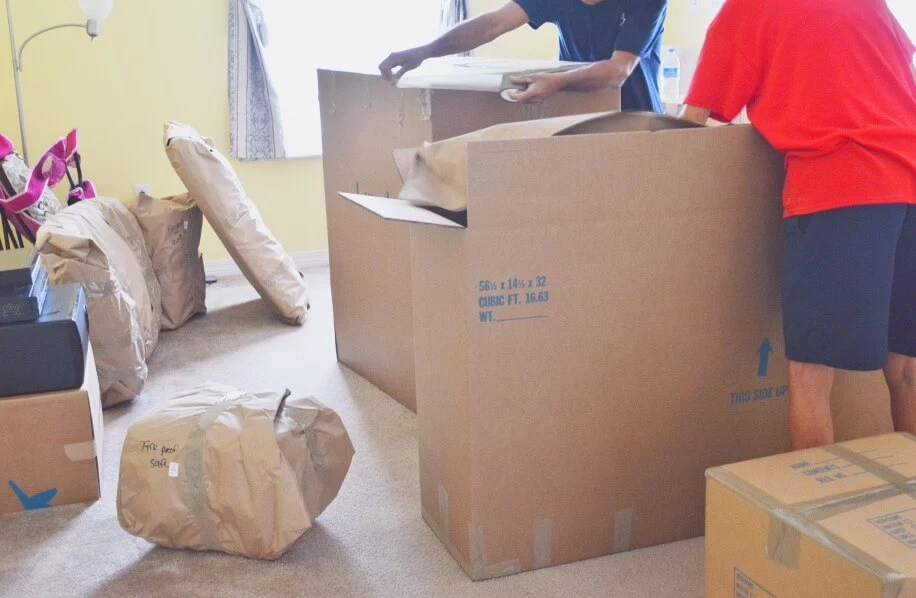 Indore to West Tripura
Packers and Movers
Get Indore to West Tripura household goods transport services (Moving service) at best rates from Weeple. Indore to West Tripura Shifting service includes goods packaging, loading, unloading, transportation and goods insurance to reduce the hassle in shifting.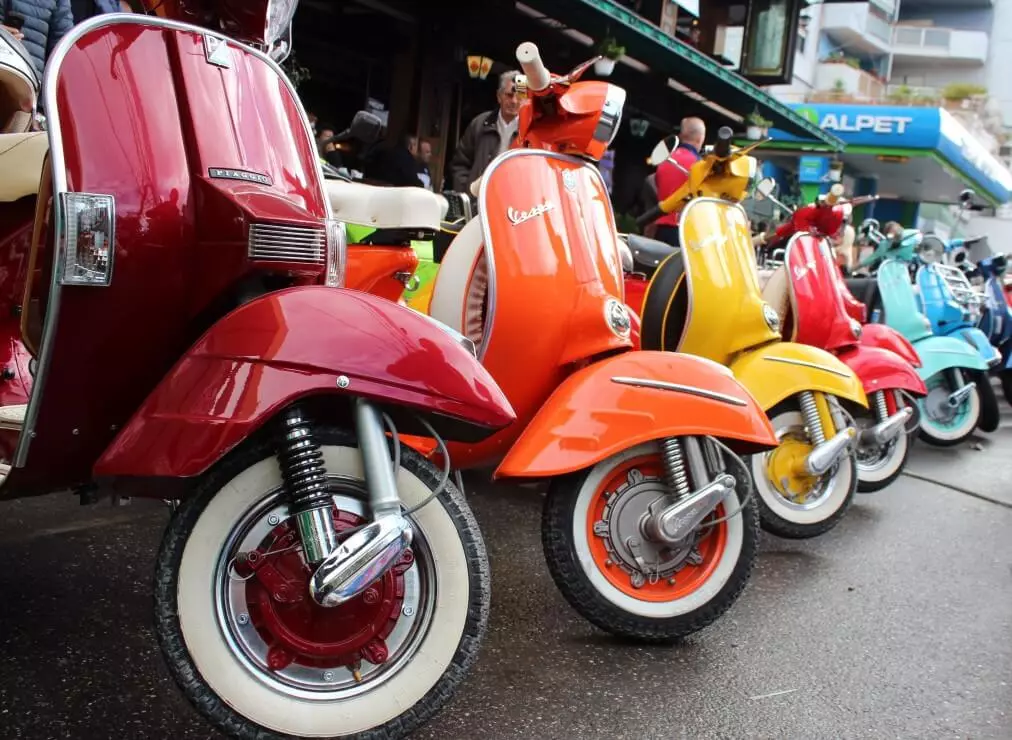 Indore to West Tripura
Scooty & Bike Transport
Transport your bike, scooter or any two-wheeler with proper care and handling at best rates with 3 layer packaging. We provide best Indore to West Tripura Scooty transport, Indore to West Tripura two wheeler Transport and Indore to West Tripura Activa Transport.
Popular Localities Indore to West Tripura Transport
Locality
Locality
Locality
Locality
Rolai
Ajnod
Todi
Kodria
Piwdai
Tillorkhurd
Gautampura
Juni Indore
Atwada
Limbiodapar
Indore
Murkheda
Indore Manorama Ganj
Indore Kumar Khadi
Burankhedi
Rao
Other Areas
Sadar
Agartala
Khayerpur
Jirania
Mohanpur
Bishalgarh
Ranirbazar
Birendranagar
Boxonagar
Bishramganj
Kakranan
Melaghar
Sekerkote
Sonamura
Kathalia
Radhanagar
Paschim Sonatala
Asharambari
Bachaibari
Banbazar
Belcherra
Behalabari
Ramchandraghat
Tulashikhar
Gakulbari
Ganki
Paschim Karingicherra
Khowai
Paharmora
Paschimbelcherra
Paschim Laxmicherra
Padmabil
Samatal Padmabil
Singicherra
Baramaidan
Promodenagar
Durgapur
Paschimkalyanpur
Ghilatali
Kalyanpur
Dwarikapur
Moharcherra
Kunjaban
Santinagar
Paschim Ddwarikapur
Ratia
Tablabari Madhya Ganki
Pulinpur
Teliamura
Barmura
Brahmacherra
Chakmaghat
Golabari
Hadrai
Howaibari
Karailong
Khasiamangal
Maharanipur
Maigonga
Madhya Krishnapur
Sandukarkari
Nunacherra
Rupacherra
Gakulnagar
Dakshin Padmabil
Bharatsardarbari
Chankhala
Chebri
Lakshminarayan Pur
Paglabari
Badlabari
Sonatala
Uttarchebri
Kamalghat
Sidhai
Simna
Door to Door Service
Weeple provides doorstep delivery of your goods when booked under door to door service. Most of the times, there is no additional charges for door delivery.
Live Tracking
You get the facility to track your goods to get the current status of your goods being transported. This can be easily done on tracking page .
New-age Technology
Weeple Logistics has the best technology, and aims to deliver an optimized service with utmost satisfaction to you.
Pan India Reach
Weeple transports your goods to all parts of India, covering over 26000 pin codes or over 3000 cities, to ship your goods anywhere and everywhere.
Insurance Facility
Insurance is optional and can be done on request, between you and insurance company. Weeple helps you in getting insurance through agents or online.
Additional Packaging Facility
Weeple provides you a facility of high-quality packaging at minimal additional cost. This minimizes the chances of damage to your goods.
A highly trusted and #startupIndia recognized startup!
About Us
Covered by various newspapers.
Weeple Logistics Solution Private Limited
Weeple Logistics Solution Private Limited is a trusted private limited company for Indore to West Tripura with the latest and most innovative technology. We have been providing unmatched service for years, serving some of the most admired brands in India.
About Weeple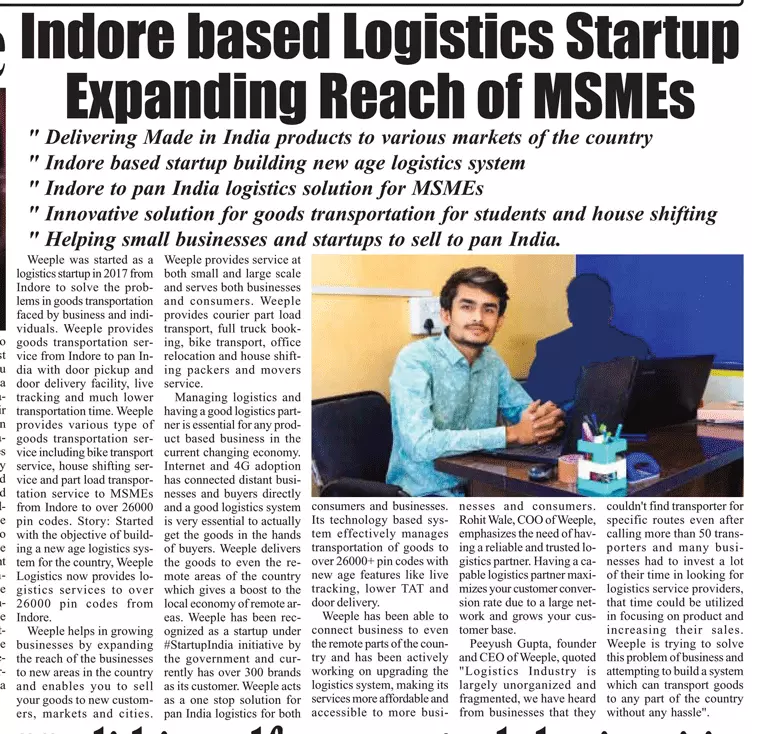 All Type Of Indore Goods Transportation And Logistics Services For West Tripura.
Weeple provides logistics and transport services from Indore to West Tripura at both small scale and large scale to ensure growth of every business and individual. Logistics and transportation service from Weeple to transport your material from Indore to West Tripura can be availed by everyone; be it individual, small business or large scale Industry. Weeple transports all type of packages like small cartons, luggage bags, clothes, household items as well as industrial part load shipment and full truck load for Indore to tripura Transport.
Popular Goods Transported in Indore to West Tripura Transport
| Items | Material |
| --- | --- |
| Toys & Games - Toys - Art & Drawing Toys | Electronics - Audio - Audio Components |
| Food, Beverages - Food Items - Frozen Desserts & Novelties | Vehicles & Parts - Vehicle Parts & Accessories - Vehicle Maintenance, Care & Decor |
| Toys & Games - Toys - Building Toys | Sporting Goods - Athletics - Rounders |
| Sporting Goods - Outdoor Recreation - Fishing | Hardware - Hardware Accessories - Hardware Fasteners |
| Arts & Entertainment - Hobbies & Creative Arts - Musical Instrument & Orchestra Accessories | Arts & Entertainment - Hobbies & Creative Arts - Musical Instruments |